Nirbhaya gangrape case: Delhi court defers execution of convicts 
New Delhi/IBNS: A Delhi court on Friday deferred the execution of four Nirbhaya gangrape convicts which was scheduled for Saturday.
The court deferred the executions until further orders.
The decision came amid a flurry of petitions by the convicts to stall their hanging, reported NDTV.
The convicts were set to be executed at 6 am on Saturday.
The 2012 gangrape victim's mother Asha Devi told reporters: "The government and court are allowing the convicts to take all advantage to get their executions deferred."
"I am going to continue my fight. They will have to be executed," she said.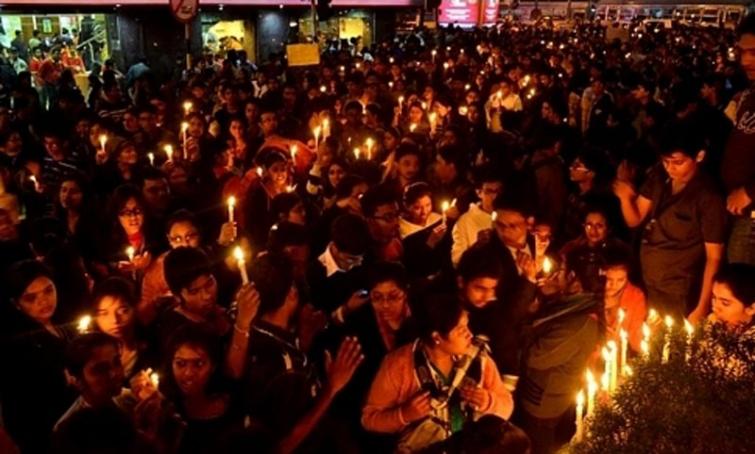 "I want to tell the court and the centre that today due to a lapse in the law a lawyer of the convict came and challenged me that the execution will not take place," she said.
Lawyer of Nirbhaya's parents, Seema Kushwaha told reporters: "I am disappointed by today's order. However, I will continue the fight and will ensure that these four are executed."
On Dec 16, 2012, Nirbhaya, who was a 23-year female physiotherapy intern, was gang-raped, assaulted and tortured at a private bus in Delhi when she was travelling with her friend.
She was raped by six people including the driver of the bus.
The victim had succumbed to her injuries 13 days after the horrific crime was committed.
The incident had sparked national and international outrage. Both the state and central government were brought under the scanner for not providing adequate protection to women in the national capital.