Time has come to take the country to new height: Narendra Modi
New Delhi, may 25 (IBNS): Amid loud cheers of 'Modi', Narendra Modi, who led the Bharatiya Janata Party to a resounding victory in the Lok Sabha polls, was named as the BJP Parliamentary Party and NDA leader in the floors of the Parliament on Saturday.
Modi said time has come to take the country to a new height.
He congratulated those MPs who were elected for the first time.
"The entire world was keeping an eye on Indian polls," he said.
"The Election Commission of India and all others associated worked hard to make the polls a successful one. I thank them for it," he said.
Modi once again described the Indian general polls with a 'festival'.
"Indians and people who love India cherished the victory of India in the polls," he said.

He said the huge mandate that has been given by the people on the NDA has increased the responsibility of MPs.

"We will work with new energy," Modi said.
He said people of the country have tried to develop the nation in the last five years.
He reminded his MPs that they should think about both groups- those who supported him as well people who will back him in future.
"We have responsibility as administrators. But as public representative we need to think every person as our own," he said.

"We should all try to win hearts," he said.

Modi described the NDA as a 'revolution'.
Clubbing a new term 'NARA', he said regional and national aspirations should be given equal focus.
Backed by a strong mandate, it is just days away for Modi, whose first term as PM saw steps like demonetization and GST implementation, to take oath as the PM of the world's largest democracy for a second term.
Senior BJP leaders like Muruli Manohar Josi and LK Advani were present in the centrtal hall of the Parliament where the NDA met for the first time since the poll results were declared.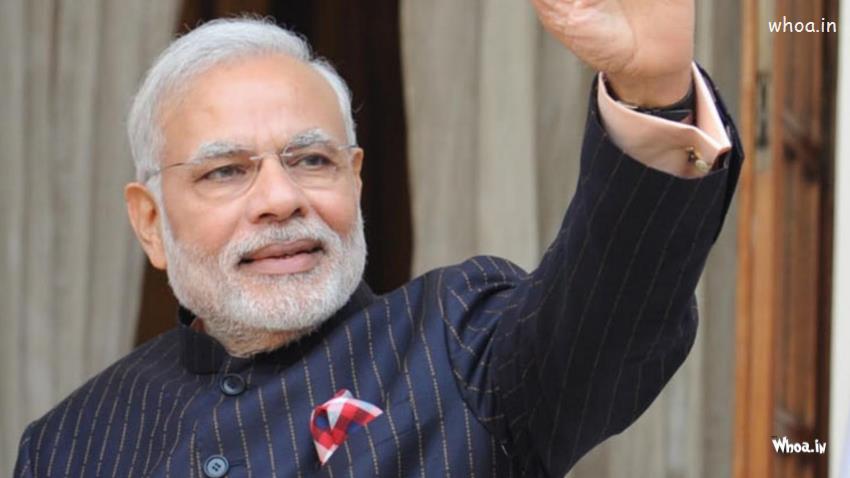 Decimating the opposition force, Modi, almost single-highhandedly, helped his BJP establish itself as the single largest party in the country.
BJP president Amit Shah said people of the country had performed an experiment by putting their faith on Narendra Modi in 2014.
"People had put an experiment by putting their faith on Modi in 2014. Now, I have no problem in saying that they were successful in it," Shah said.

"This is beautiful thing that a person who had no dynasty trait is becoming the PM for a second term," he said.

Shah said people kept their faith on Modi and his policies.
"This election results also displays the beautiful aspect of our democracy," BJP President Amit Shah said.
He said people of India have voted this year on the issue of 'politics of performance'.