India- USA holds bilateral Air Force Exercise 'Cope-India-18'.
Kalaikunda, Dec 10 (IBNS): Air forces of India and the USA participated in the third edition of a joint exercise "Cope-India-18" at Kalaikunda Air Force Station here today. The 13-day long exercise which started on December, 3, will come to end on Dec 13.
Interacting with the media persons, Air Cmdre Saji Antony, Air Officer Commanding said, the aim of the exercise is to provide operational exposure and undertake a mutual exchange of best practices towards enhancing operational capability.
During the interaction, Col. Darryl Insley, Exercise Director from the USA Air Force said, it is indeed great opportunity for us to fly and train with our Indian Air Force counterparts within their home country.
Through participation in Cope India, all airmen involved are both increasing their skills and building meaningful bonds through bilateral engagements and exchanges, he said.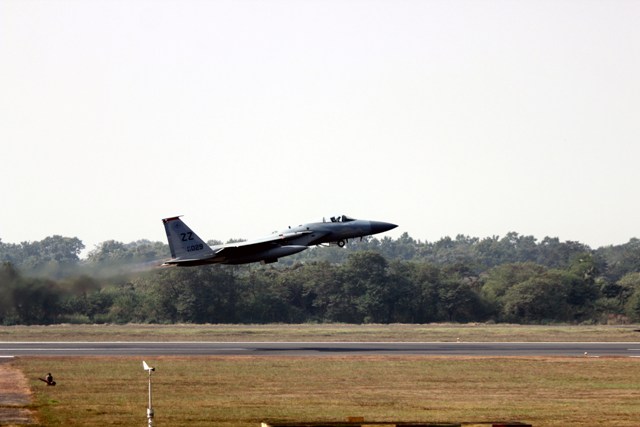 First held in 2004, the exercise has evolved to incorporate subject matter expert exchanges, air mobility training, airdrop training and large-force exercises, in addition to fighter-training exercises.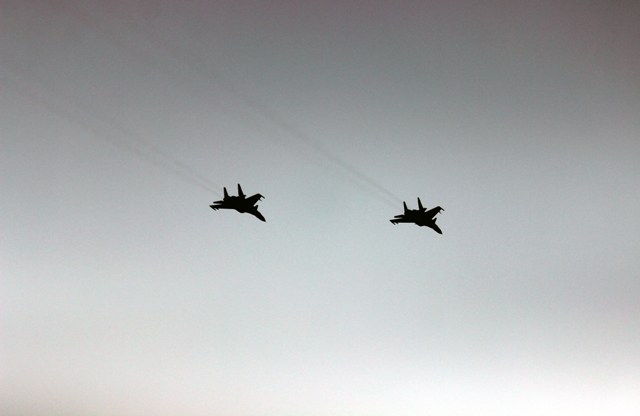 Around 200 US airmen with 14 aircraft from the 18th Wing, Kadena Air Base, Japan, and the 182nd Airlift Wing, Illinois Air National Guard, have participated in the exercise.