Manipur: Huge cache of arms-ammu, powerful IED recovered
Guwahati, Aug 8 (IBNS): The troops of Assam Rifles have recovered huge cache of arms and ammunition and a powerful Improvised Explosive Device (IED) in Manipur on Wednesday.
According to the reports, based on intelligence input, Assam Rifles troops and Manipur police have jointly launched operation at Seitapur maning to saiton road under Kumbi police station in Manipur's Bishnupur district on Wednesday morning and recovered huge cache of arms, ammunition, grenades kept buried by suspected militants.
Security personnel had recovered one 303 Rifle with a magazine, five pistols with five magazines, one revolver, four Chinese hand grenades, 12 numbers gelatin sticks, two PEK, two detonate, wires, 14 rounds 9mm ammunition from the area.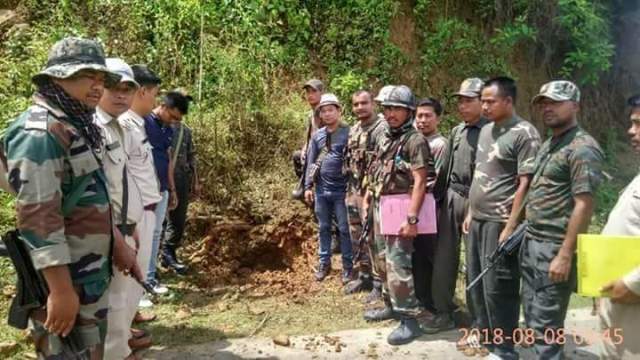 Later, the recovered arms, ammunition, grenades were handed over to Kumbi police station for further necessary legal action.
On the other hand, the Assam Rifles troops had recovered a powerful IED weighing about 3 kg from Utlong area.
The Assam Rifles troops led by major Rohit Sharma had launched an operation with the help of Manipur police and recovered the IED.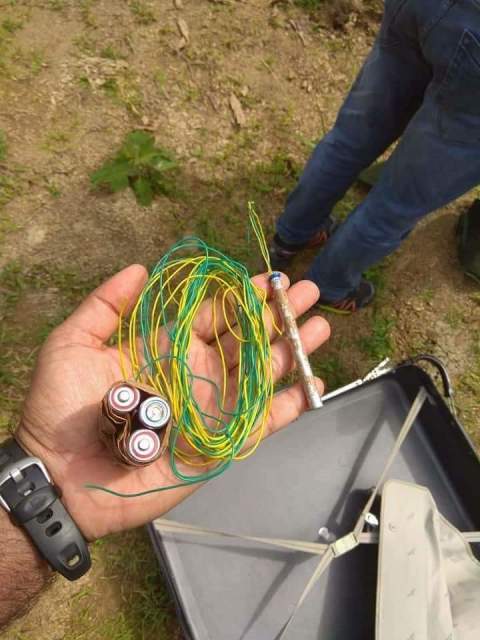 Later, bomb squad team had defused the IED.
(By Hemanta Kumar Nath, Guwahati)