PM Modi thanks US government for returning artifacts to India
Washington, Jun 7 (IBNS): Prime Minister Narendra Modi, who is visiting the US presently, thanked his hosts for returning cultural artifacts to India.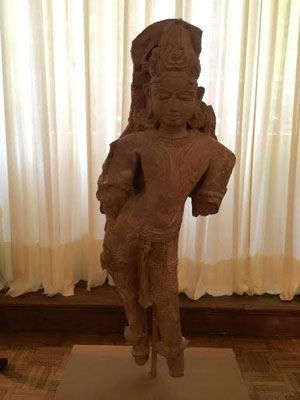 Modi took to Twitter to thank the US government and wrote, "A focus on heritage & culture...I thank the US government for the return of precious cultural artifacts to India."

The Prime Minister also visited the Arlington Cemetery and paid his tributes.

"Saluting ultimate courage...offered tributes at the @ArlingtonNatl."