Government must win the trust of Kashmiris: Salman Khurshid
Kolkata: Senior Congress leader Salman Khurshid, alluding to the abrogation of Article 370 in Kashmir by the BJP-led NDA government, said that the government has a tough task to win back the trust of the Kashmiri people.
Khurshid was speaking at the launch of his book "Visible Muslim, Invisible Citizen – Understanding Islam in Indian Democracy" at a function in Kolkata organized by Prabha Khaitan Foundation.
"We are against the manner in which Article 370 was abrogated and it has legal and moral implications. If this abolition of special status brings development and peace, we would support it," the former external affairs minister said after a tête-à-tête session with documentary filmmaker Sangita Datta. He castigated Pakistan for trying to internationalize an internal matter of India.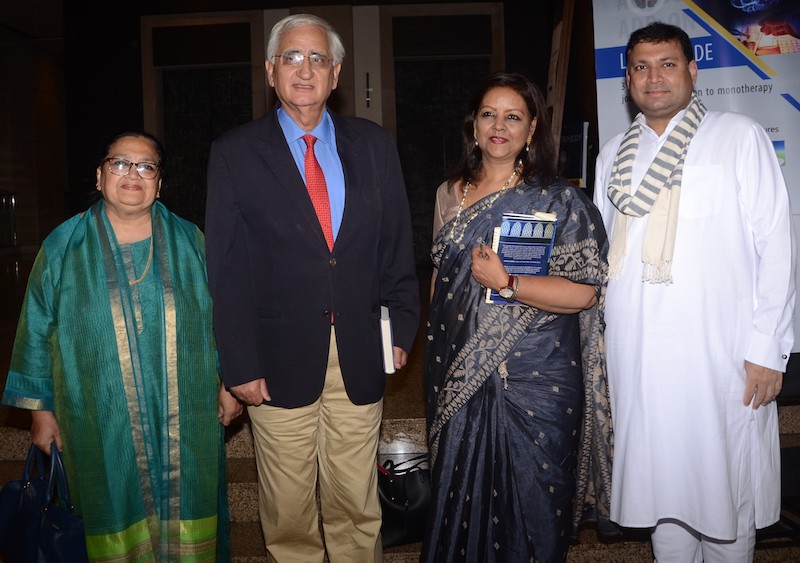 "We are lucky we never pursued or be like powers that be to confirm to a particular way of life. But suddenly the public discourse in the country is being defined by what we eat, how we look and what we read. This is an anti-Indian way of thinking. Many people think unity will come with uniformity. We would lose something very precious if this continues. India has always celebrated diversity by not conforming to a particular way of life," Khurshid said.
Referring to the post-Revolution days of China when it was in vogue to wear Mao jackets, Salman Khurshid said, "If all the Bengalis are put in a blue jacket, what would it look like?"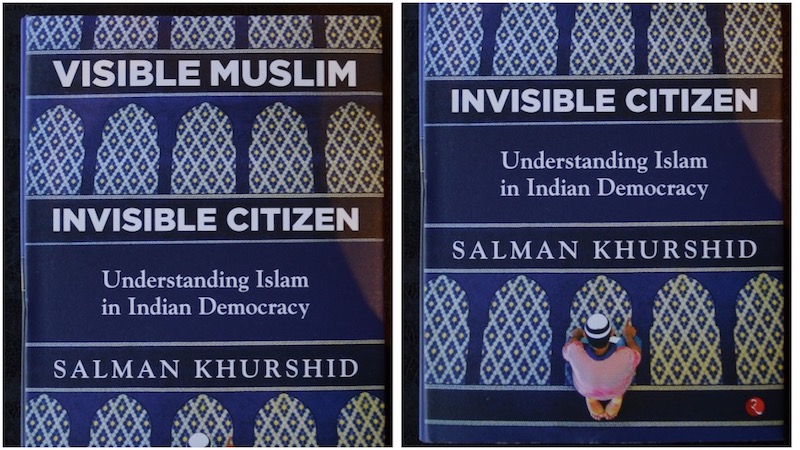 He also said that "we have given the Supreme Court a difficult choice of giving a verdict on the Ramjanmabhoomi-Babri Masjid controversy that would bond the country. It would have been best if the matter could have been settled mutually."
The tête-à-tête session called Kitab is a part of an ongoing series of events initiated by Prabha Khaitan Foundation to connect authors and litterateurs with book lovers from different walks of life," said Mr Sundeep Bhutoria of Prabha Khaitan Foundation.