Festive Fashion
Multi-designer luxury store Sixth Avenue holds pre-festive exhibition
Kolkata/IBNS: Beat the weather and turn cheerful with a shopping spree at a four day fashion pop-up 'The Bohemian Rhapsody @ Sixth Avenue'.
'Sixth Avenue', a Kolkata-based multi-designer contemporary wear store owned by Puja Bubna, is holding the four-day fashion pop-up between September 16 and 19, 2021 at their premises in Topsia neighbourhood.
The exhibition will feature an array of merchandise, including exclusive resort wear and holiday wear by a host of designers from all over the country.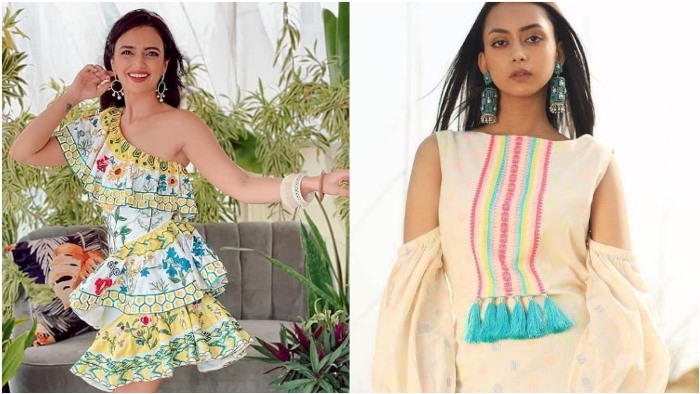 The exhibition will be open from 11am to 8pm.
Participants include Arrakiie, Avadh by Avani Dhara, Perca Footwear, Y And G Creations, Cross A Line, The World of Gaya, Sadhvi Suri Atelier, At 44, Headstrong by Hema Sharma, Pinnacle, Trisara, Kai Resort Wear, House of Eda, Knnotcase, Noupelle, and Immri.