Lifestyle
New TVC by PC Chandra Jewellers showcase their wedding collection for modern working women
Kolkata/IBNS: Eastern India's leading brand P.C. Chandra Jewellers recently launched a new television commercial highlighting their Wedding Collection, crafted in 18KT gold and diamond.
The new television commercial stars Sayyesha who has been the face of the brand for the past four years.
The commercial has been ideated by SOS Ideas, directed by Nitish Sharma and executed by Flintstone Pictures.

Uday Kumar Chandra, Managing Director, P.C. Chandra Jewellers, said, "Wedding films of PC Chandra Jewellers have always reflected the journey of empowerment of the Indian bride. This time we wanted to appeal to the young women of today."

An unconventional storyline, it is centred on a young woman who has her own identity and her workplace friends as her family.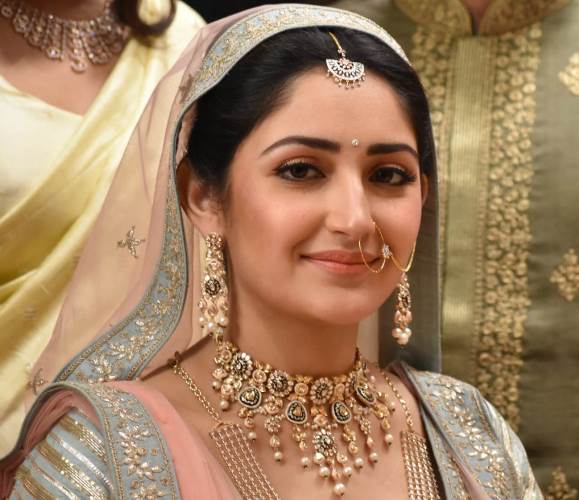 According to Uday Kumar Chandra even the look of the bride is very different, where she chooses diamonds for her wedding, which reflects her desire to look different.

"This is a story of timeless relationships in the modern world. Very apt for a brand that is loved by the GenX brides of all over the nation for our timeless masterpieces in gold and diamonds," he said.
PC Chandra Jewellers, a part of the business conglomerate PC Chandra Group is one of the largest and most established jewellery brands in Eastern India since 1939.