JW Marriott Kolkata
Christmas and New Year festivities at JW Marriott Kolkata
Kolkata/IBNS: JW Marriott Kolkata turns its eclectic spaces into experiential partying and dining zones this Christmas and New year. Music, global cuisine, gourmet spreads, wine, from soft to premium beverages, they want to ensure you have the best time at the year-end festivities.
What's on for Christmas:
Most the programmes are spread over Christmas Eve (December 24) and Christmas Day (December 25).
You can enjoy riveting experiences at Gold (from 7.30 pm to 9.30 pm) to 'Party in Moonlight' (8.30pm to midnight) at JW Lounge Alfresco, with live music, infinity views and live barbecue stations at the latter, on both days.

The hotel's all-day diner, JW Kitchen, will hold brunch (noon to 3pm) and dinner (7 pm to 11pm) on both days.
At the same time, Vintage Asia will offer brunch and dinner where you can partake of their specialty Pan Asian dishes.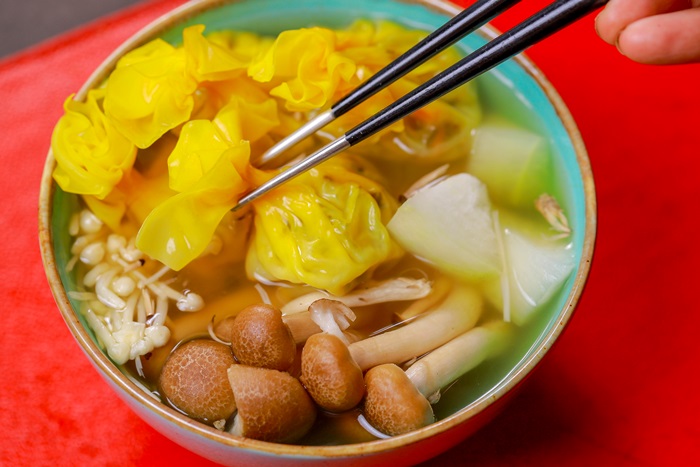 On Christmas Day only, a special Poolside Brunch will be available between noon and 3pm.
And if you feel like carrying back some goodies or order a gift hamper, there are individual selections starting at Rs 150 and hampers starting at Rs 2,500.
Whats on for the New Year:
On December 31 and January 1, you will find JW Kitchen and Vintage Asia ready with lip-smacking spreads bringing the best of global cuisine.
Both brunch (JW Kitchen) and lunch (Vintage Asia) will be from 12 PM to 3 PM while dinner will be from 7 PM to 11 PM.
With a celebrity DJ turning the atmosphere electrical, enjoy some delectable bar nibbles from live stations at the Grand BallRoom party while you wait for the balloon drop at the stroke of midnight.
If you have missed the 'Party in the Moonlight' during Christmas, JW Lounge Alfresco will roll it out for you again on December 31 while JW Infinity Pool will pitch in with a 'Party in the Air' same day, same time (8.30pm to midnight).
Or, head to Alfresco Bar hosted at JW Kitchen Alfresco from 8.30 PM to midnight. Or, go 'Partylicious' at Gold from 7.30 PM to 9.30 PM.
However, do remember to follow all safety and hygiene protocols related to the pandemic situation, including maintaining distancing norms, as any lapse on our part will result in spreading the deadly COVID-19 virus further.