Shaadi by Marriott Buffet
Don't forget to check out the Shaadi by Marriott buffet before planning your wedding feast
Kolkata/IBNS: With the festive season dovetailing into weddings, J W Marriott Kolkata has decided to showcase its Shaadi by Marriott buffet for the last two Sundays in November.
So if you are getting ready for the great event or know someone who is going to tie the knot soon, and wondering who to entrust with the task of preparing a lavish spread, this is the time to check out the star property's handcrafted wedding themed menu, which may resolve your worries.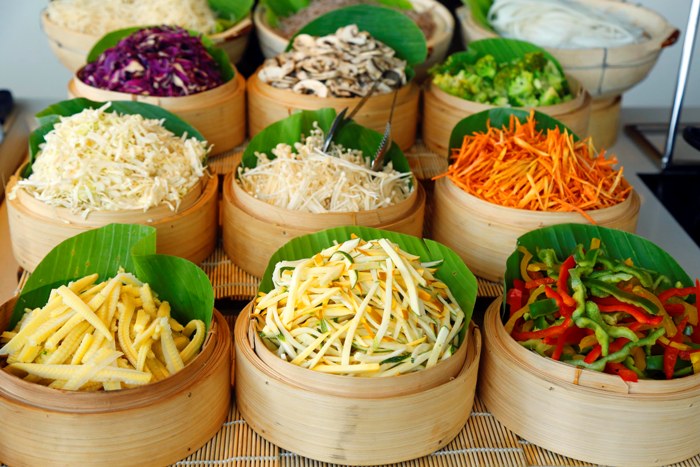 Or, may be settle down for a pre-wedding feast with the family, rehearsal brunches or dinners or a quiet meal for the couple.
The Shaadi by Marriott buffet is being offered at the property's majestic all-day diner JW Kitchen, as brunch, from 12.30 PM to 3.30 PM.
The menu features appetizers like "Litti Chokha", "Ghugni Chaat" and "Salt & Pepper Chicken", mains such as "Jambalaya", "Thai Curry", "Kosha Mangsho", with an array of accompaniments like "Naan" and "Kulcha" to name a few.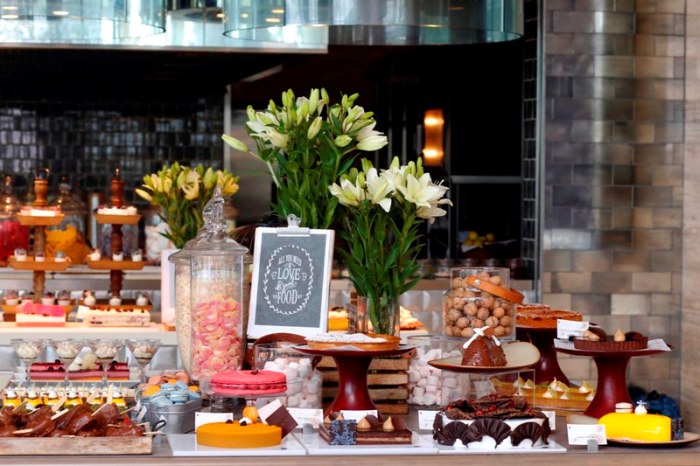 For desserts, you may choose from assorted pastries or decadent desserts such as "Mudpie".
The Shaadi by Marriott buffet offers the option of a musical brunch with an unmissable collection of exotic cocktails and premium beverages.
The property cares about the safety and wellbeing of its guests above all.
JW Marriott Kolkata said it follows superlative safety procedures, with the greatest care towards hygiene measures, such as regular temperature checks, sanitization, protective gear worn by associates, contactless ordering, social distancing and digital payments.
Pocket pinch -
Musical Brunch with Unlimited Beer – Rs 1,699 plus taxes
Musical Brunch with Alcohol & Sparkling Wine – Rs 2,150 plus taxes
Musical Brunch with Alcohol, Sparkling Wine & Champagne – Rs 3,150 plus taxes