NITCO Le Studio, Kolkata
Tiles manufacturing company NITCO overhauls Kolkata store, online presence
Kolkata/IBNS: Mumbai-based NITCO Ltd, a leading tiles manufacturing and surface design company, has overhauled its showroom in Kolkata and also enhanced its online services keeping the pandemic situation in mind.
The NITCO Le Studio, located in Anandapur (on Eastern Metropolitan Bypass), is now spread over 2,752 square feet, up from the earlier 2,000 square feet, and displays the complete range of NITCO tiles, marble and mosaic.
According to Vivek Talwar, MD- NITCO Ltd, the renovated showroom with additional space will allow customers to browse through all the products, under one roof.
And customers who are unable to visit the showroom can connect with the company through video calls for product specific requirements, he said.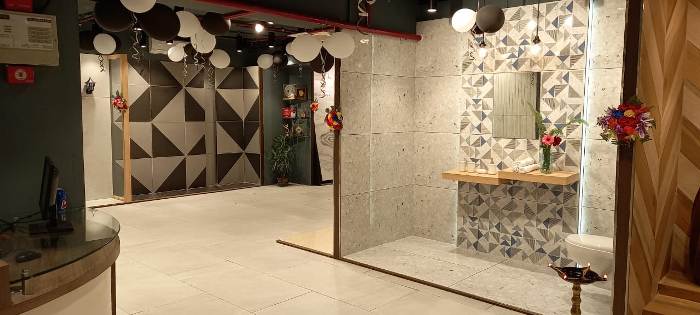 "We have also expanded our digital presence," Talwar said, "allowing our customers to browse, select and order NITCO products on WhatsApp."
NITCO recently announced its plans to open over a dozen stores across several states in the next three months.
The company has opened around 60 stores in the past few years and operates 120 active franchisee-run stores in the country.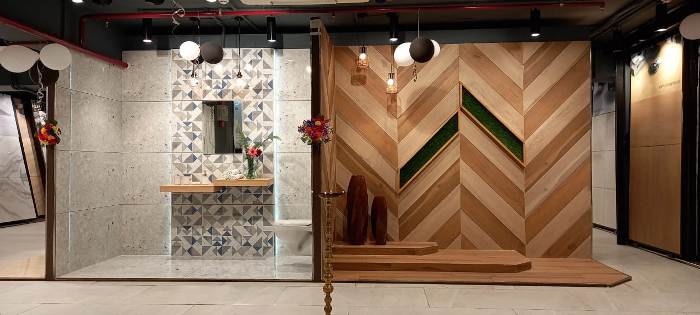 Apart from catering to the domestic market in India, NITCO also exports to 40 countries, including United States, Canada, Australia, Singapore, Nepal, Bahrain, Uganda, Seychelles, Botswana, Zambia, Maldives, Poland, Qatar, Kenya, Ethiopia, Kuwait, Taiwan, Tanzania, Fiji, etc.