Liquid Restaurant Vertex
Get spooked beneath the Hunters Moon at Fairfield by Marriott Kolkata
Kolkata/IBNS: This year, Fairfield by Marriott Kolkata has planned a wicked fete for Halloween, complete with special cocktails, food platters and a spooky ambience.
Enjoy a bespoke 'Hunter's Moon' Halloween Night at its liquid restaurant Vertex, on October 31.
The weather gods willing, you can catch a spectacular view of the Hunter's Moon from the alfresco section of the outlet.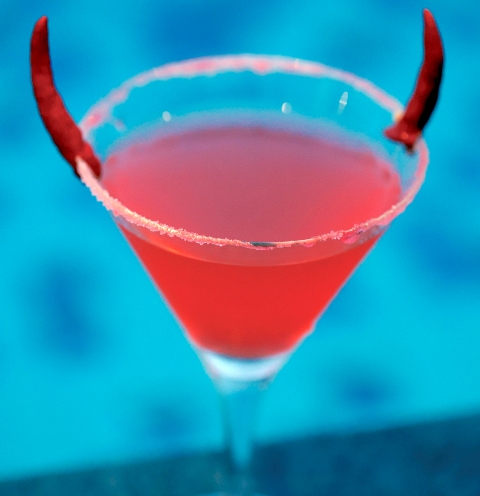 Besides, indulge in a spooky celebration with Halloween-themed décor and music.
By the way, don't be scared of the people with a ghoulish appearance; they are the friendly staff who serve you on other days, dressed up to heighten the fun.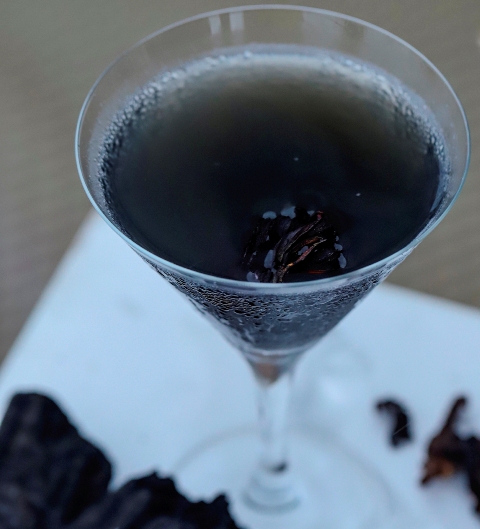 And for your pains, there are some spine-tingling potions such as "Bloody Mary Syringes", "Risen from the Grave", "Black Magic", "Witch's Heart", "Swamp Juice", "Bleeding Heart Martini" and "The Devil's Skin".
The exotic Halloween-themed cocktails accompanied by specially curated Kebab platters are sure to lead you to temptation.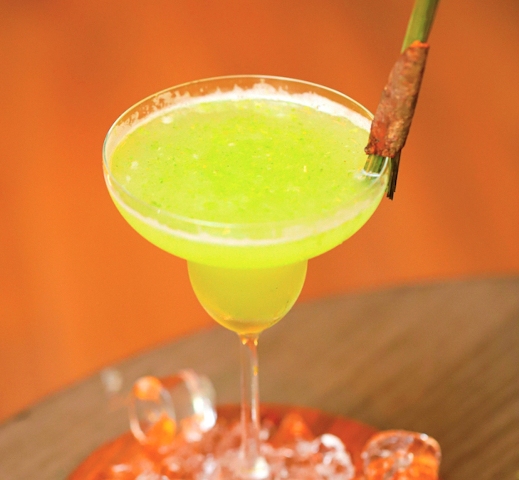 Fairfield by Marriott Kolkata has said that they have been maintaining utmost safety and hygiene measures, including kitchen sanitization, mandatory protective gear for staff and associates, regular temperature checks, contactless payments, etc.
Timing: 12:30 PM – 11:30 PM.
Pocket pinch - 1 Kebab Platter and 2 Cocktails at Rs 799 plus taxes; 2 Kebab Platters and 2 Cocktails at Rs 899 plus taxes.