Austin Plywood holds motivational program for the welfare of employees and others
Kolkata/IBNS: Realising that it is not only enough to implement hygiene and distancing norms at the workplace to offset the pandemic crisis but also important to ensure the physical and mental well being of the employees as well as those working in the allied fields, Kolkata-based Austin Plywood recently launched a special program.
Said Nishant Agarwal, Director, Austin Plywood, "We have always believed Austin to be one big family and taking care of our family is as important as working hard towards building it. This program is one such initiative where we want to ensure a happy and healthy family."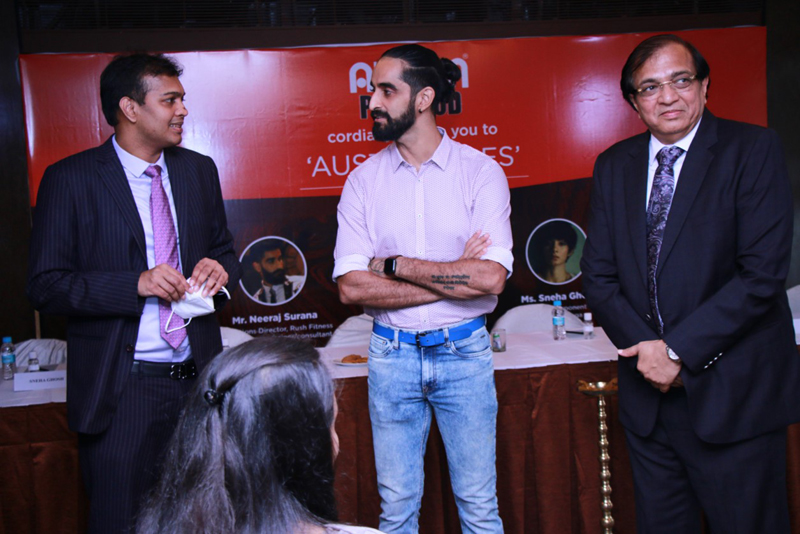 They organised a panel discussion with well-known physical fitness trainers and nutritionists to make their employees and others aware of what can be done to stay well physically and mentally during this crisis period.
Speakers included Hena Nafis, health and nutrition consultant; Neeraj Surana, fitness trainer and consultant as well as Operations Director, Rush Fitness Club; Yash Agarwal, a certified trainer and fitness expert from K11 Academy of Fitness and Science, among others.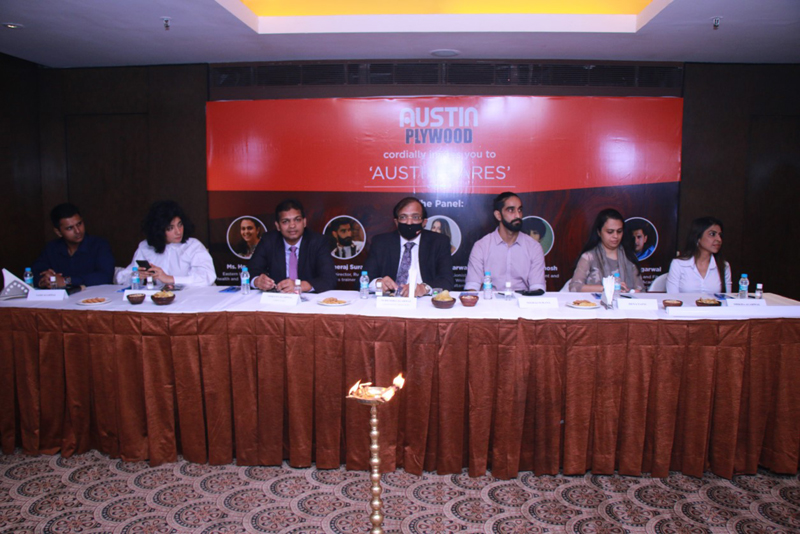 Shikha Agarwal, nutritionist, health, wellness and weight management consultant stressed the importance of a well-balanced diet and Sneha Ghosh an expert proponent and trainer in yoga highlighted the need for mind and body fitness during this time.