Kolkata: 'Born on Instagram' launched to discover and grow creative Instagrammers in the State
Kolkata/IBNS: Instagram has launched the 'Born on Instagram' program in Kolkata, to discover, showcase and grow the most creative content creators in West Bengal.
The program will give creators the knowledge to best leverage Instagram and hone their storytelling capabilities.
Instagram has over a billion people using it globally and its mission is to bring you closer to the people and things you love.
In India too, it's immensely popular for its vibrant community, cultural relevance and visual expression, and it boasts of users from Priyanka Chopra to Virat Kohli and Deepika Padukone.
Popular Bengali personalities like Sourav Ganguly, Jeet, Nusrat Jahan, Mimi Chakraborty, Ritabhari Chakraborty, Srabanti Singh and Jeet also use the app.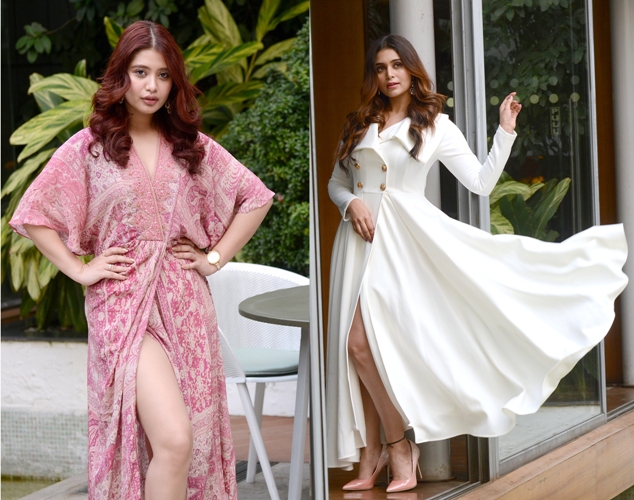 Manish Chopra, Head of Partnerships, Facebook India, said, "Born on Instagram' is a program that recognizes the creativity in content that we're witnessing all across India - in big and small cities. Kolkata has always been known for its cultural vibrancy and this is exemplified in the city's content creators.
While we build on our strength of visual storytelling and launch innovative features for enhancing safe self- expression, programs like these will help us in further identifying and mentoring the next big digital content creators of India."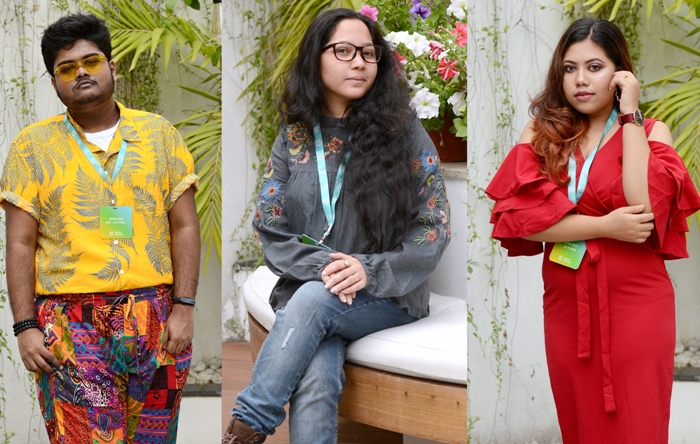 The highlights from the day-long event at Kolkata included a chat with Indrani Biswas a.k.a Wonder Munna, a prominent Bengali creator with 84k followers, who shared her invaluable insights on leveraging the platform.
The event also saw the presence of the Bengali actress, Ritabhari Chakraborty (1.4 million followers), known for films 'Pari', 'Shesh theke shuru' and upcoming 'Brahma janengoponkommoti'.
Chakraborty said, "I have built my own community, my own gram, in Bengali 'gram' means 'village' , so we all have our own little gram and village where we have our own community who we have come together strong and I have done incredible work with the people who is following me and supporting me on Instagram to make real difference from the society."
(Reporting by Amrita Shukla, Images by Avishek Mitra)