Kolkata: Acropolis celebrates Children's Day Kidsopolis
Kolkata/IBNS: In an effort to transport children back to the world of dream and imagination and fun filled activities, Acropolis, a shopping mall in Kolkata, had organized Kidsopolis, a 'Children'sDay' Celebration, recently.
Over 500 children from several schools, including South Point School, DPS Ruby Park, Heritage School, St.Stephens, Dolna Day School, Young Horizon, Little Millennium, Kidzee Tagore Park,Lake Point Convent, The New Holy Child School,congregated at Acropolis to participate in the celebration.
Children from Instituteof Psychological & Educational Research (IPER), anon profilt organization, also participated in the celebration.
The celebration invited children ranging from 3 years to 10 years.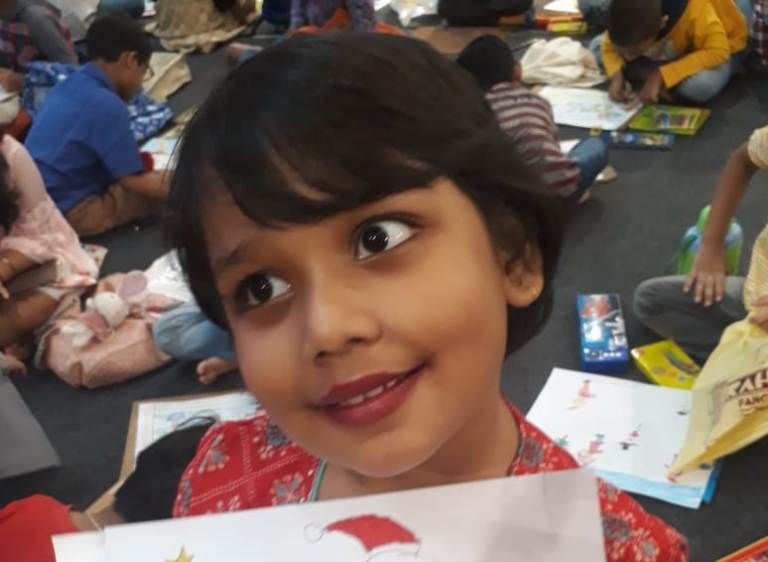 Kidsopolis, the mega Children's Day celebration witnessed active participation from children.
They participated in drawing and fancy dress competition.
A story telling session was conducted by Caesar Bagchi, author and editor of Anandamela.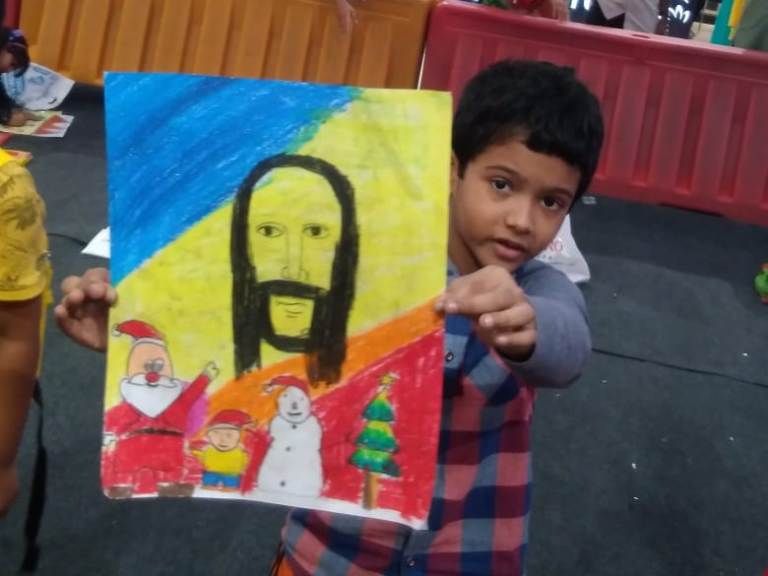 Commenting on the celebration, K Vijayan, GM, Acropolis, said, "Children areactually glued to the virtual world of mobile games in today's world of digital revolution. Hence It is extremely crucial to developtheir listening and reading skills, creative thinking and power ofvisualization which getcatalyzed by story telling and painting."