Veneto
Veneto: For the authentic Italian fine-diner in Kolkata
Kolkata/IBNS: Named after Italy's northeastern region Veneto, the Italian restaurant Veneto hosted 'The Italian Food Map' from May 2 to May 16 in their 56-seater outlet located inside South City Mall, Kolkata.
The concept behind the 15-days long food event was to bring the taste of authentic Italian dishes to the people living in the City of Joy.
The summer menu curated for the event showcased eight delicacies originating from varying regions of Italy.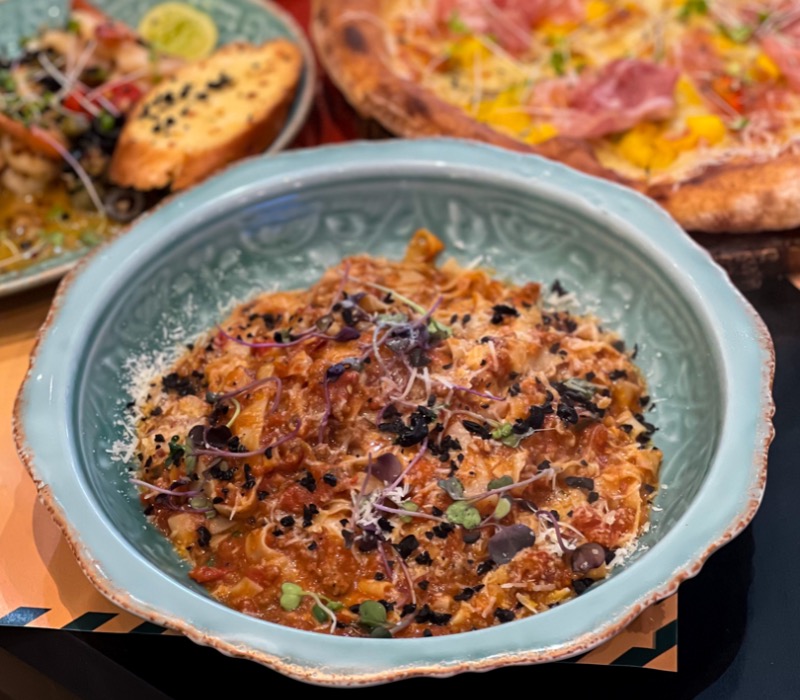 Our top favourites include the spring-vegetable risotto which is made out of roasted cherry tomato, walnut, basil, and a fresh ball of creamy burrata.
Buttery Prawns & Charcoal Pasta is a definite dive in option for anyone who ventures into the new Italian food hub of Kolkata. This dish is made out of homemade pasta, olive oil, chili, parmesan, butter sauce, and basil.
The other preparations that can satiate the Italian buzz in your palate includes Mango Feta & Prosciutto Pizza.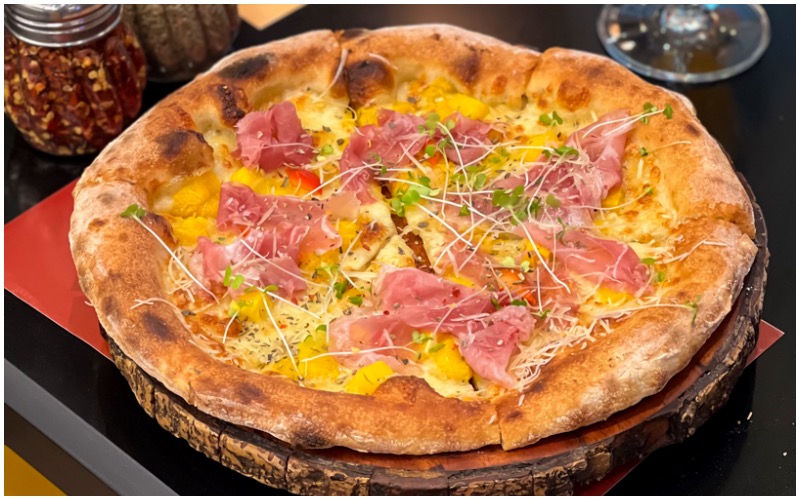 For those with a sweet tooth, Veneto brings the flavour of Umbria region's mango cheesecake which is a mix of creamy cheese, caramel sauce, and berries compote.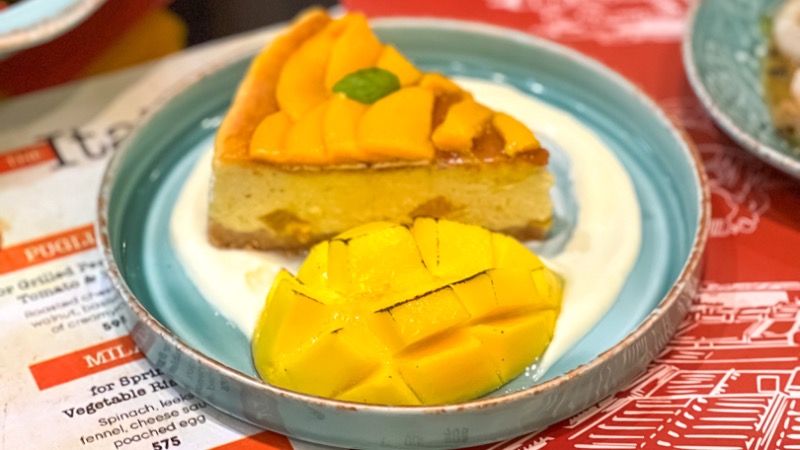 The chic dining place also puts in the effort to build customer connections which brings out the sense of belongingness within the visitors.