Monkey Bar
It's 'Showtime' on Nov 27 at Kolkata's gastropub Monkey Bar with 'The Untitled One'
Kolkata: It's 'Showtime' at Monkey Bar, Kolkata this Saturday (Nov 27) from 6:30 to 10:30 pm with one of India's most popular music artists, The Untitled One.
With his mastery of the genres, Drum & Bass, Liquid, Neurofunk and Asian Underground, this Bengaluru based artist is all set to turn up the heat with his ever-evolving taste in underground bass music at Kolkata's Monkey Bar gastropub.
Visitors can hit the dance floor as in-house DJ Rwikraj is set to get all grooving with the opening set.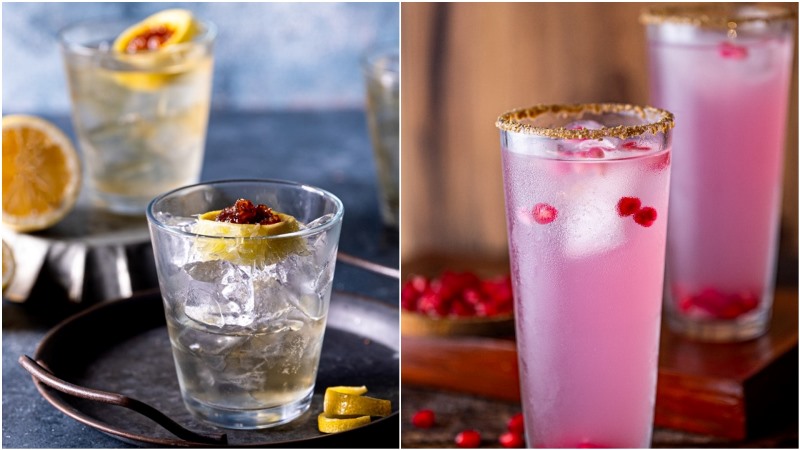 The Untitled One has performed across various festivals in the world like Cross Club (Prague), Vh1 Supersonic, Lakme India Fashion Week, and a selection of popular bars and pubs across the country. He recently created a guest mix for Drum&Bass NL crew in Amsterdam and Nucleya's radio show on BBC Asian Network and has shared the deck with acts like Netsky (Hospital Records), Delta Heavy (UK | RAM Records), Document One (UK | Technique Recordings), MC Fava (Hospital Records), and more.
Quick Facts:
When : Saturday, November 27th, 2021
Time : 6:30pm – 10:30 pm
Address : Monkey Bar Kolkata: #901 A, Fort Knox, 6, Camac Street, Kolkata- 700017.
For Details : 84203 09813
Facebook/ Instagram/ Twitter: @Monkeybarkol