Food I Durga Puja
Durga Puja 'foodspots' in Kolkata to fulfil your ravenous appetite
Kokata/IBNS: Durga Puja is one such festivity that resides in the heart of every Kolkatan, every Bengali and is not complete without pandal hopping with friends and family. The magical days almost starting right after Mahalaya are all about hustling through busy streets, and tasting delicacies at new and old joints. We bring you a list of restaurants in Kolkata that are all geared up to pander the gourmand in you.
Octa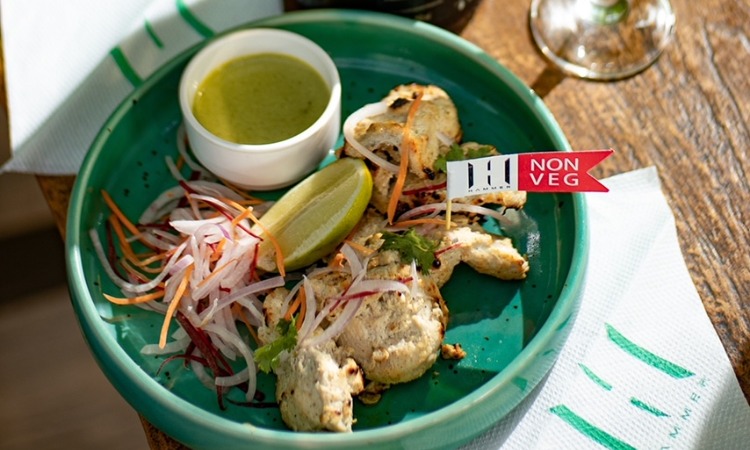 It has introduced some quintessential Bengali feast that consists of Fish Fry, Dimer Devil, Gondhoraj Mustard Chicken, Traditional Singara, Vegetable Chop, and Paneer Pantheras.
What - Durga Puja Special Menu at Octa
When- October 7-21
Where- 20G, Park Street Area, 5th Floor, Kolkata- 700016
Cost for Two with Alcohol- Rs. 1800 + taxes
Monkey Bar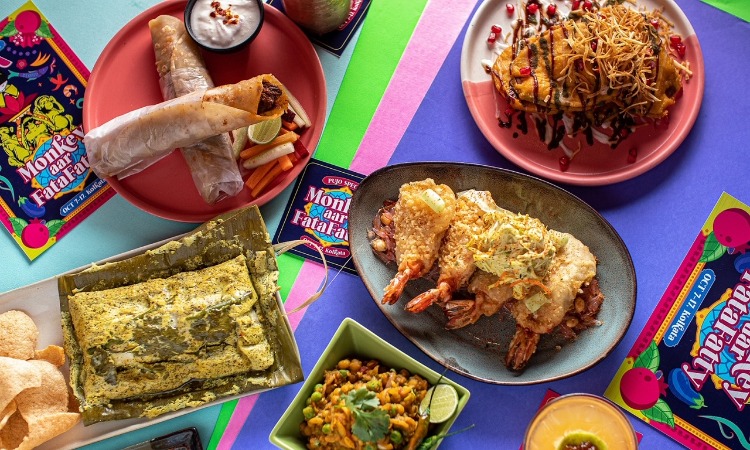 It offers a twist to local gems like Kosha Mangsho wrapped in a flaky porota to give you Kosha Mangsho Kathi Roll or the traditional favourite Fish Paturi re-imagined as a perfect gastropub small plate of Bhetki Bhaatey.
What- Monkey aarFataFatty - Pujo Specials Menu
When- October 7-17
Where- 901 A, Fort Knox, 6, Camac Street, Kolkata
Time- 12 pm-10.30 pm
Cost for two with alcohol- Rs 2,000
Cost for two without alcohol- Rs.1,400
LMNO_Q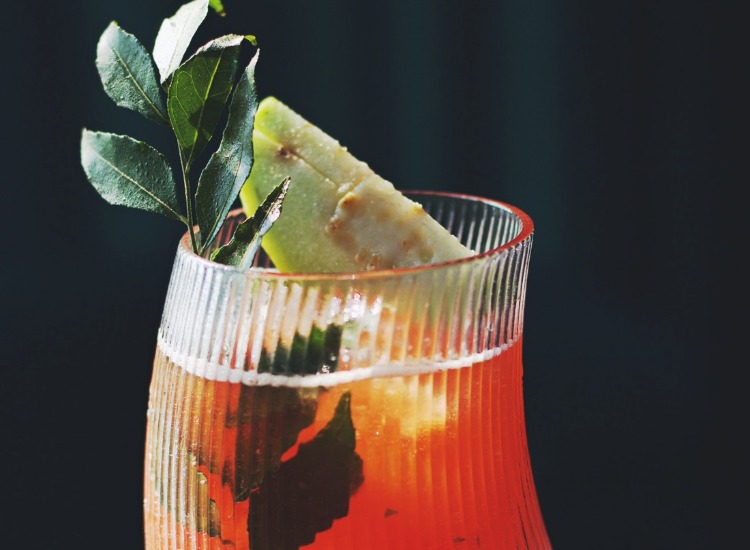 The sky chic bar brings signatures like Mochar Badami Kebab, Posto deya, Cholardaler bora and desserts like Gur Sandesh soufflé and Misti Doi Cannoli to look out for.
What- Pujo Special Menu
When- October 11-15
Where- 24, Park Street, Celica Park, 12th floor
Time- 12 pm-10:30 pm
Cost for two with alcohol- Rs. 2,000 plus taxes
Cost for two without alcohol- Rs. 1,200
For_kandknife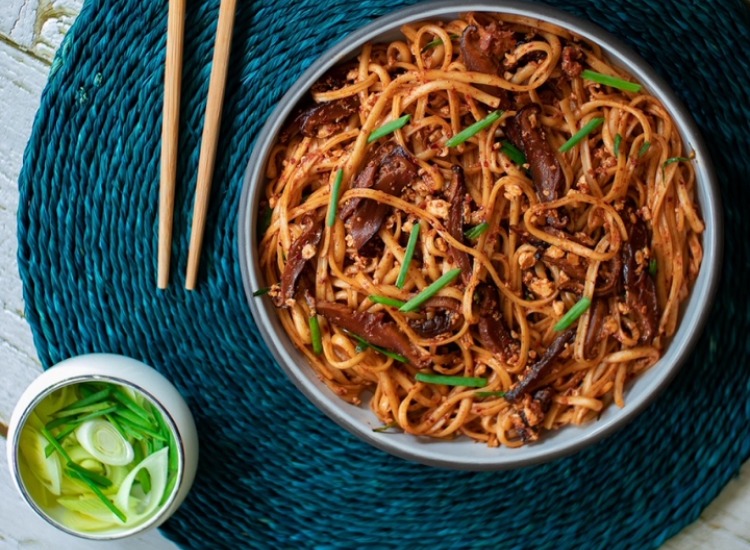 The Asian dishes on offer here are Hoisin Tofu Stir Fry, Asian Vermicelli salad with peanuts, and Spicyudon Noodle except which Lebanese dishes like Baba Ganoush, Falafel, Batata Harra, Muhammara, and Halloumi Pizza.
What- Durga Puja Specials
When- October 8-15
Where- Ballygunge
Time- 11 am-7 pm
Cost for two with alcohol- Rs 1800++

Paprika Gourmet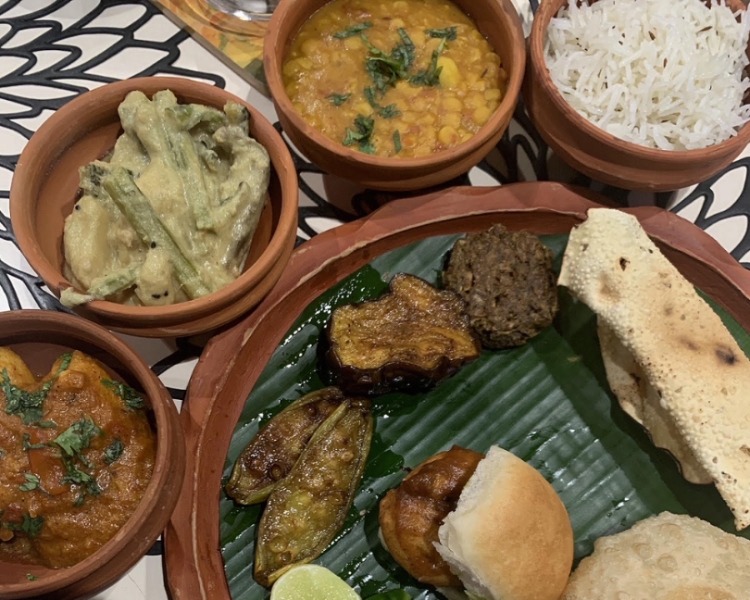 The brand offers exclusive Bengali style food platters like Chana Dal, Aloo Dum Bengali style, Shukto, Jeera Rice, Lucchi, and Bhaja exuding a traditional taste.
What- Pujo Parban
When- October 11-15
Where- Surbhi Building, 8/1/2, Loudon Street, 1st Floor, Kolkata - 700017
Time- 9 am- 7pm
Cost for two - Rs. 1,500 +
Le Coffee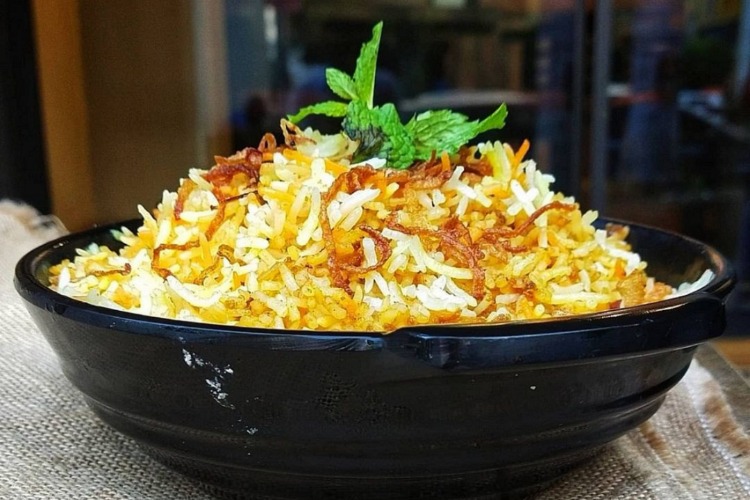 Enjoy dishes like Hyderabadi Chicken Biryani, Tandoori Chicken Biryani, LCC Special Chicken Crispy, Hot Chocolate Pasta, and Chicken Steak, while you refresh yourself in a range of mocktails such as Gondhoraj.
What – Durga Puja offerings
Where – 26Ec, Sector 1, Opposite City Centre 1, Salt Lake (Salt Lake); 6, Russell Street
When – October 7 –15
Time - 11 am to 5 am
Meal for 2 : 500 plus tax

Tanngo Chutney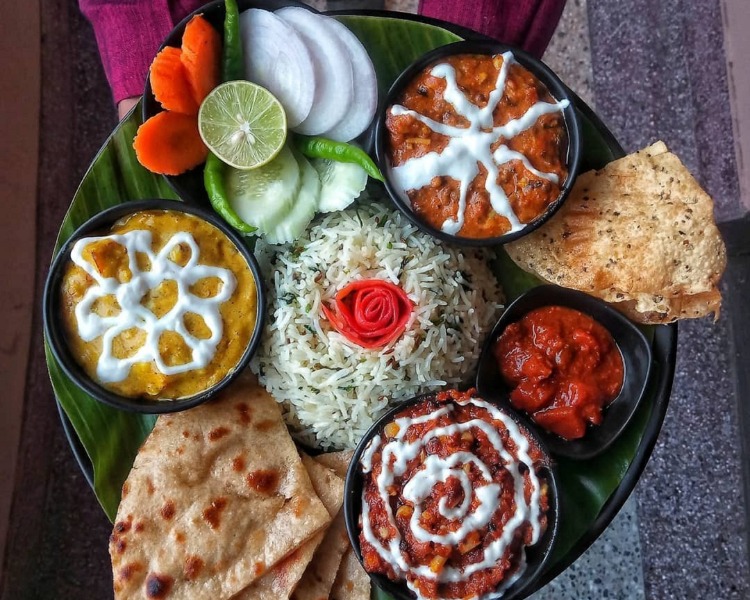 Treat your tastebuds with some delectable dishes like Idli, Dosa, Uttapam, and their Special thali- Dahi ke kebab, while you're at it there are a few desserts on the menu too.
What- Durga Puja offerings
Where- CF 206, Salt Lake City, sector 1, Swimming Pool Area, Kolkata- 700064
When – October 7–15
Time – 11 am to 1 am
Meal for 2: 300 plus tax
Hola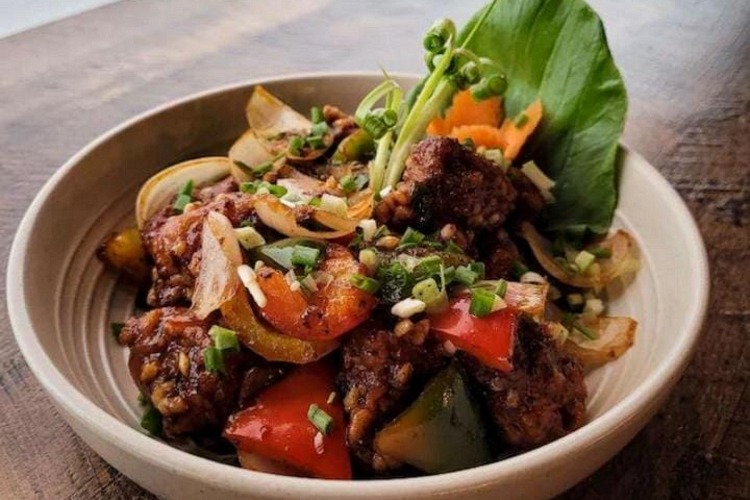 Satiate your tummy with dishes such as Fish Kalmi Kebab, Roasted Garlic Pork Ribs, Coriander Chilli Fish, Konjee Crispy Chicken, Lat Me Kai, Butter Garlic Fish, and their new addition Prawn Dynamite.
What- Durga Puja Specials
Where- Hola Bar | Music |Kitchen – 40A, Dr. Sarat Banerjee Road, Lake Terrace, Ballygunge, Kolkata 700029
When– October 8 onwards
Time– 12 pm to 11.30 pm
Meal for two- 1,000 plus tax

Homely Zest (Food delivery service)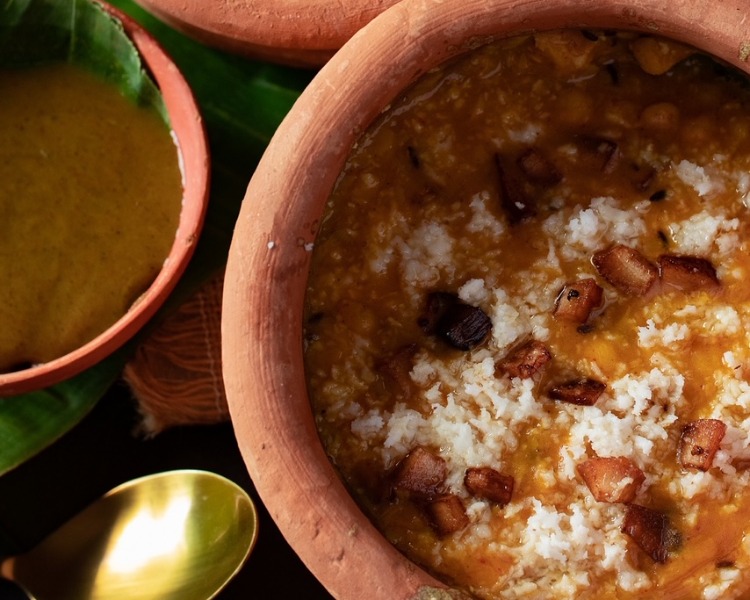 The Durga Puja Special Menu includes flavoursome Bengali dishes that include Beetroot & Badaam Cutlet, Steamed Chena in Kolapata, Shukto Mochar Ghonto, Jeera Pulao & amp amongst other varieties.
What- Celebrate This Durga Puja In A Homely Way With Homely Zest
When- October 11-15
Where- 21, Borough 8, Gariahat, Kolkata
Time- 9:00 am to 10:00 pm
Cost for two without alcohol- Rs 1,200
Burma Burma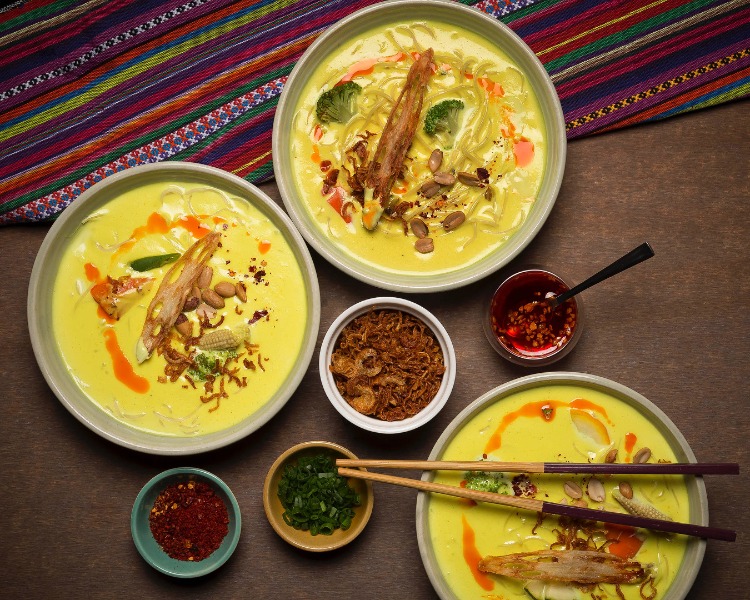 This popular restaurant choice will help you rejoice with their Signature dish- Oh No Khowsuey, a Burma Burma classic, and other options like Crunchy Tofu Buns, Lotus Stem crisps, The Tea Leaf Salad, which is another Burma Burma classic.
What- Festive feast with loved ones
When- October 11-15
Where- 18 M, Ground Floor, Stephen Court, Park Street, Kolkata - 700071
Time: 12p – 3 pm & 6:30 – 10:00 pm (Weekdays); 12 pm – 3:30 pm & 6:30 pm– 10:00 pm (Weekends)
Meal for two: Rs 1,500 plus taxes