Dunkel braun
Dunkel braun brings to town racks full of goodies!
I had been craving Baklava ever since I saw an online promotion on facebook promising home delivery from across the state's border. But I wanted to buy across the counter from within my city limits and was enquiring from my friends and foes! Somebody, it seems, had learnt of my desire and I found myself inside Dunkel braun gaping at the daintily packed selection of Baklavas on their shelves. Was I thrilled? Yes! Yes!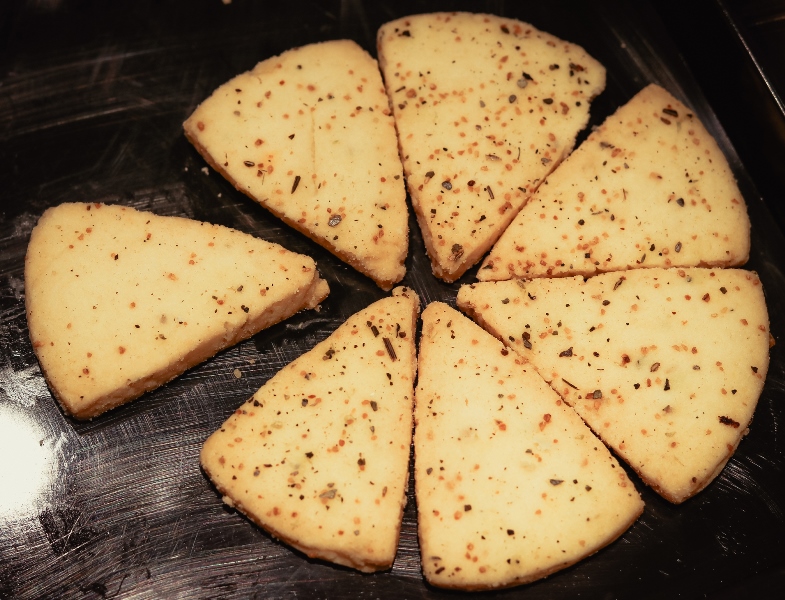 inside Dunkel braun gaping at the daintily packed selection of Baklavas on their shelves. Was I thrilled? Yes! Yes!Talking about this Turkish delicacy, Baklava, Sandeep Gupta, owner of Dunkel braun says, "Our focus is on the use of right ingredients and on maintaining the quality of our products. For Baklava, therefore, we are sourcing the main ingredients from Turkey to retain its authentic taste and flavor. The shelf life of our products is also good and some items will remain fresh for up to 45 days."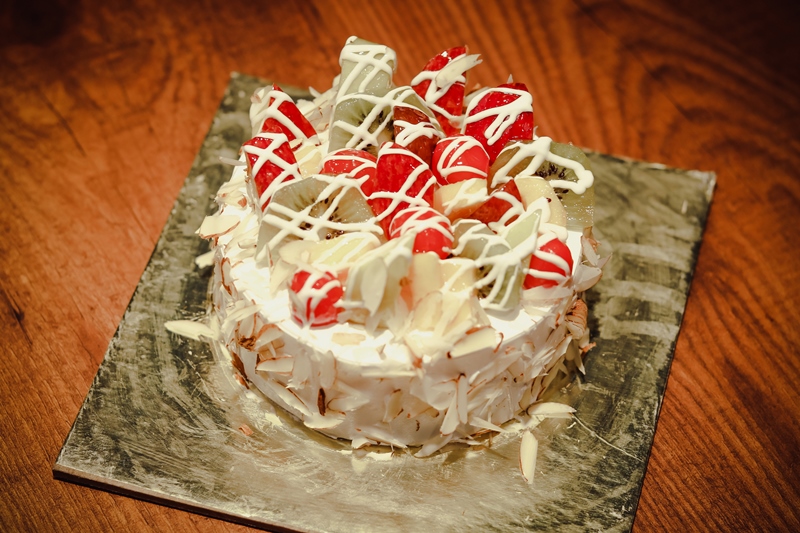 The price of the products range from Rs. 100/- to Rs 3,000/- plus for personalised gift boxes and hampers. With a detailed eye on packaging, the Dunkel braun takeaway boxes and hampers are the perfectly stunning accessories for the confectionery, bakery and sweet items that can be gifted to anyone on any special occasions.
Dunkel braun, on 176, Sarat Bose Road, Kolkata, is one of those unique outlets that will leave you breathless with its fabulous range of bakery and confectionery items! There are off-the-shelf items like veg, cottage cheese, mushroom and corn-spinach puffs, samosas, quiche, pastas, spring rolls, butter croissant, pizza rings, chilli-cheese breads, garlic cheese breads, toasts, etc. Then there are plain nachos, nachos reloaded, potato wedges and cheese balls.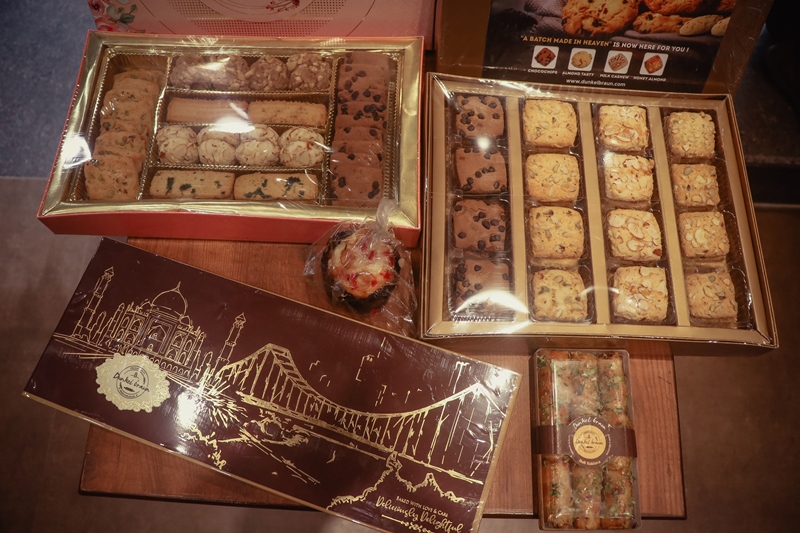 Apart from DIY salads, Dunkel braun also has a variety of waffles and pancakes, burgers and pavs, sandwiches, pizzas and wraps. There is a range of unique sweets and savouries as well, like tarts, fresh fruit bowls, vegetarian and non-vegetarian buns, pastries and cakes, sweet breads, sweet scones, muffins, macaroons and more. The variety of cookies is stunning—choco chip, chocolate cashew, coconut milk, honey oats, mixed fruits, multigrain, saffron thandai, coriander-chilli, and more, plus this section has quite a few sugar free varieties too.
As I listed the items loudly to myself, I felt I was belting out Shankar Mahadevan's 'Breathless'.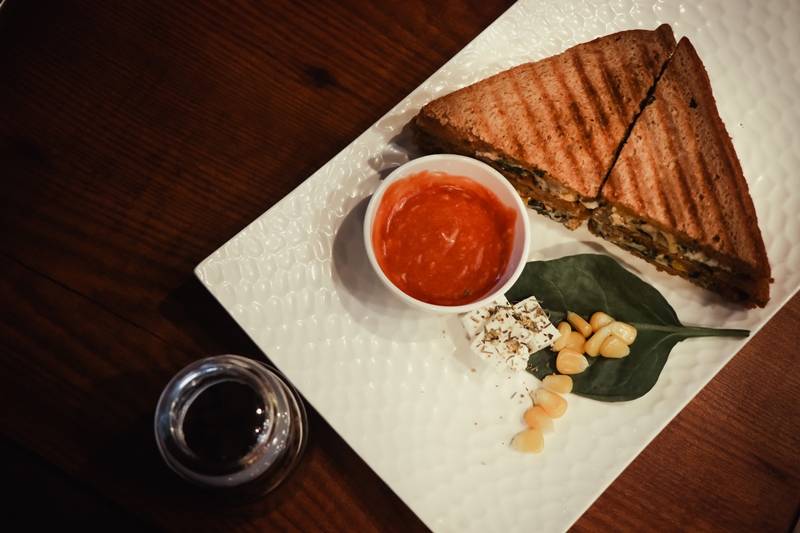 There are forty-eight types of bread; thirty-eight varieties of cookies and a wide selection of confectionery and bakery items. They have come up with twelve types of sugar-free biscuits for the diabetics.
Dunkel braun, which means dark brown in German, aptly describes the contents of this place. Inside, the colour scheme adheres to this concept as does the bakery products which emerge fresh from the ovens in various tones of browns. Spread over 1200 square feet, the shop also houses the second outlet of Craft Coffee, which opened its first one at Park Street a few months ago.
Coming from a business family which is into distribution and production of food items on a large scale, Sandeep Gupta feels that confectionery, baked and sweet items are the ingredients for cherishable memories and happy times.
"Although West Bengal is known for its incredible range of cuisines, influenced by various cultures, when it comes to bakery and confectionery items," says Sandeep and adds, "there's a lot of scope to do more. People here are fond of sweets as well as savoury items, and are willing to experiment and relish a variety. Dunkel braun is here to offer a wider variety with more than 300 items on our menu. We have our own manufacturing unit headed by talented and skilled chefs and researchers. This has enabled us to maintain top quality control. We hope that people will like what we have to offer."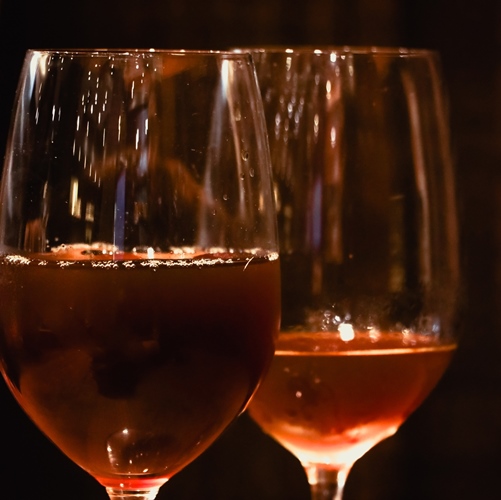 The freshness of their products makes the entire experience very satisfying. Try out their Double Deck Pizza (Rs.75/- only); Baklava rolls (Rs 350/- for a box); Spanish Cheese Corn Sandwich and Pizza Cookies. They will hook you with their freshness, flavours and taste. This was the first time I tasted Pizza Cookies and I loved it. Their cakes too are soft and fresh. The Fresh Fruit Cake was a sight to behold and it tasted so good! And of course, I had artisanal coffee from Craft Coffee to complement the items served.
Talking about Craft Coffee, Abhinav Kumar, founder says, "Craft Coffee pays attention to how the flavours in coffee complement cookies, dessert and pastry choices. Unlike wine pairings, there are no hard and fast rules for pairing coffee with food. There are, however, some guidelines to help you choose the perfect coffee to pair with your favorite desserts.
"We need to continuously work on how the flavours in our coffee complement breads and bakery choices, and this is what led us to collaborating with Dunkel braun. Both these brands believe in curating artisanal products and hence perfectly complement each other, suiting every discerning palate."
The Craft Coffee menu offers cold brew, hot coffee, cascara, cold coffee, espresso, Turkish coffee, hot and cold fusion coffee range and seasonal recipes.
Dunkel braun, as I have stated earlier, is an experience and there is much to take away from the store...lots and lots of delectable goodies!