Father's Day
You can order JWMarriott Kolkata's special Father's Day spread for home delivery
Kolkata/IBNS: JW Marriott Kolkata has come up with a range of special desserts geared towards Father's Day (June 20).
And not only that, it has also drawn up an elaborate brunch menu for the day.
Both are available for home delivery through the hotel's own delivery service, Marriott Bonvoy on Wheels.
The desserts menu includes JD with Dark Chocolate (Jack Daniel whiskey flavored chocolate cake), Hazelnut Praline (caramelized hazelnut with milk chocolate mousse), Black Forest (traditional cherry and chocolate cake), The Mango (fresh Himsagar mango with cream), Tiramisu (classic coffee based cake with crunchy lady finger) and Classic Linzer Torté (Austrian torte with homemade Jam) to name a few.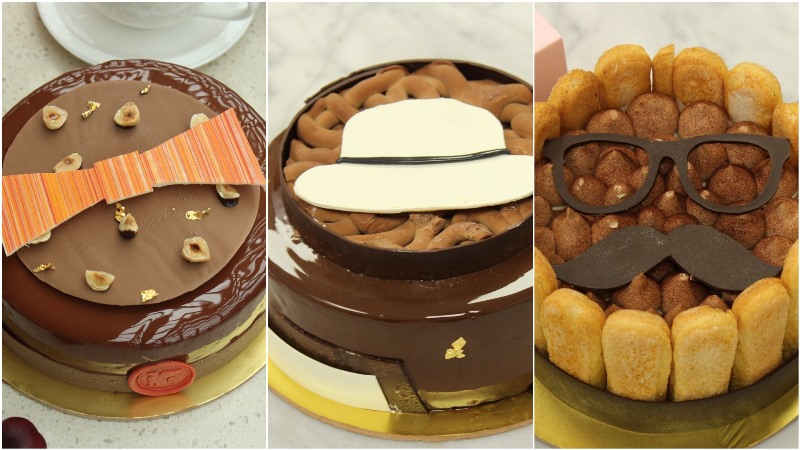 The brunch menu includes Bengali, Asian and Western dishes.
According to the hotel, service by Marriott Bonvoy on Wheels follows strict hygiene measures, such as regular temperature checks, sanitization, protective gear worn by associates and delivery executives at every step, double layer packaging, and contactless delivery and QR payments.
You can order between noon and 9pm by calling 90070 62262.