Zobet, Kolkata's newest gastropub, offers dine in and cloud kitchen services
Kolkata/IBNS: Tucked into the fourth floor of the Fort Knox building on Kolkata's popular Camac Street is Zobet, one of the newest gastropubs in the city.
'Zobet' in Turkish means 'blessings'.
Although the restaurant had to delay its opening (originally scheduled in March this year) owing to the pandemic containment rules, it has been welcoming guests (with all hygienic protocols in place) ever since the government has allowed restaurants to open in the Unlock period.
This new gastropub, complete with a bar and cocktail menu, offers global cuisine, curated by celebrity chef Krishna Khetle and executed by Head Chef Ranjith Nath.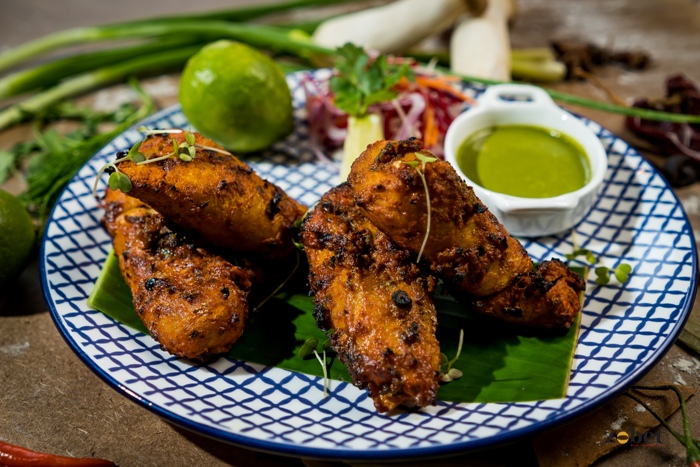 However, those who are not yet confident about stepping out or want to enjoy Zobet's food from the comfort of their home, may order from the brand's cloud kitchen or avail the takeaway service, said Nikhil Sekhani, the young entrepreneur behind the gastropub.
The menu also features immunity-boosting food choices, said Sekhani, which includes healthy dishes rich in minerals and vitamins, such as 'Zobet Chef Special Immunity Fruit Salad', 'Watermelon Feta and Chia Seed Salad', 'Mr. Lean', etc.
Some of its signature dishes include 'Philadelphia Cream Cheese Dumpling', 'N.Y Death by Mushroom Pizza', 'Broccoli Mussalam', 'Tandoori Soya Chaap', 'Veg Falafel Wrap', and the 'North Indian Platter' among vegetarian options and 'Pepper Chicken Dumplings', 'Lamb Kibbeh','Chicken Shish Touk', 'Non Veg Koyle Ke Jhinge', 'Mutton Seekh Kabab Roll' and 'Tandoori Egg Ande ka Funda', among non-vegetarian options.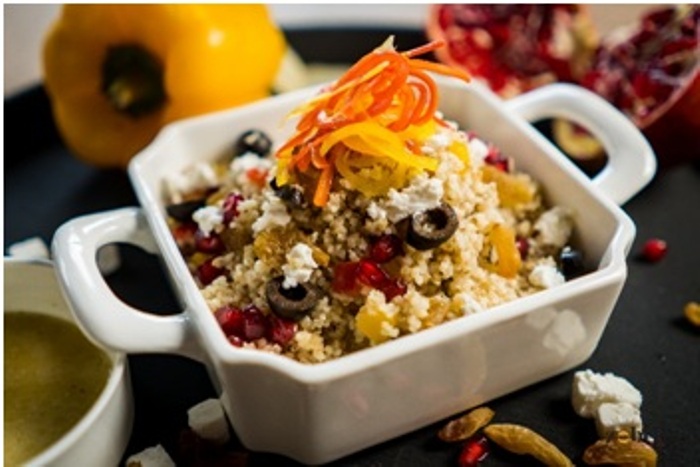 Desserts include 'Hot Chocolate Mousse with Rum', 'The Blueberry Cheesecake', 'The Coconut Panna Cotta' and 'Classic Tiramisu'.
You may directly order from the restaurant (and avail a special discount or a dessert) or through food apps.