Kolkata's popular Mughlai restaurant Aminia opens with 30 percent seating capacity
Kolkata/IBNS: Aminia, a popular Kolkata restaurant specialising in Mughlai cuisine, opened its dine-in facilities from June 8, after remaining shut through the pandemic related lockdown phase.
The restaurant said it has reopened all its nine units with 30 per cent seating capacity and strict safety measures in place as well as a limited menu, which may be increased depending on the footfall.
The outlets will remain open from 11 am to 9 pm.
"We are very excited to open all the outlets. We have implemented strict hygiene measures to ensure customer and staff safety," said Kabir Azhar, Director of Aminia.
The restaurant highlighted that it has undertaken essential safety measures as prescribed by the government and these measures are applicable to patrons as well as staff.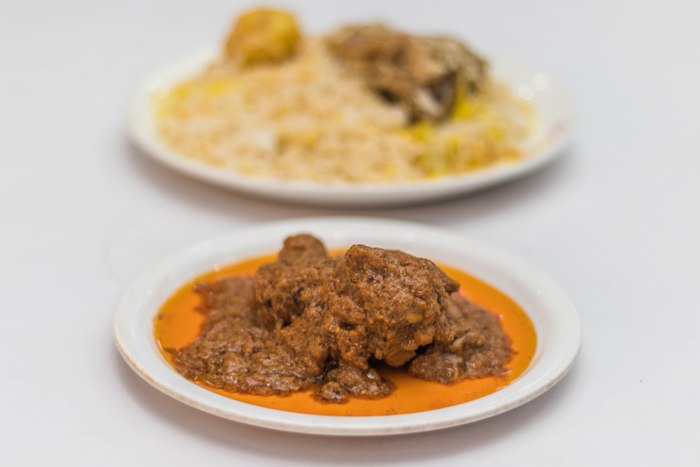 Some of the key measures being adopted are temperature checks of customers at the entrance with proper sanitization, compulsory wearing of masks, distancing norms, sanitizer sachets at table, etc.
The restaurant said they are likely to allow large groups on prior booking but again with distancing norms maintained.
For the in-house staff, the restaurant has made face shields, masks, and gloves compulsory along with temperature checks at least thrice a day; reduced kitchen staff to maintain social distancing inside the kitchen; tables, chairs, cutlery, and crockery are being cleaned and disinfected after every meal, according to the restaurant.
They have also included the option to avail biodegradable cutlery, crockery, and sanitizer sachet only by paying Rs 20.
The restaurant said it will encourage customers to use digital menu and payment methods; disposable menu is being provided to those who cannot use the digital platform.