Kolkata cloud kitchen Binge Baefikar cooks up special desserts for Mother's Day
Kolkata/IBNS: Binge Baefikar, a food brand that promises to bring popular dishes to the table but in a decidedly healthy and nutritious format, has curated a range of Mother's Day special desserts.
This Kolkata based healthy food brand, operating in cloud kitchen format, was started by entrepreneur Anisha Mohta last November.
The fare includes options which are free from gluten, butter, sugar and dairy.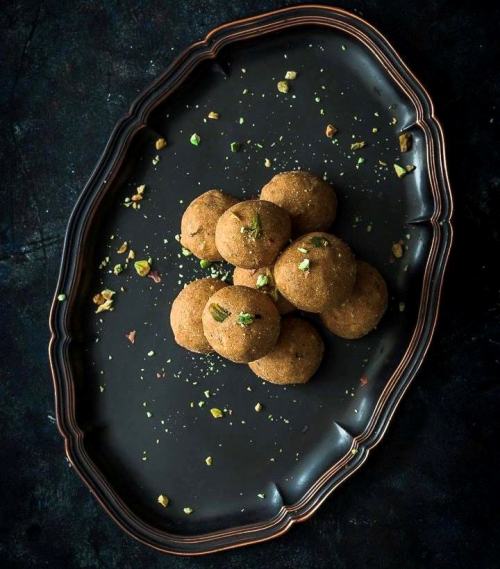 The specially curated Mother's Day dessert menu includes a range of sugar free dishes, such as Apple Pie, Chocolate Mud Cake, Moong Dal Halwa, Besan ke Ladoo and Eclairs.
According to the brand, oen can order the Mother's day special menu and win free brownie on orders above Rs 600.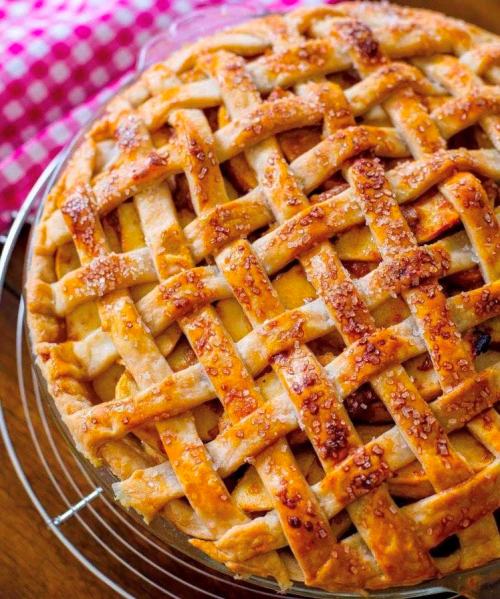 The special Mother's day menu will be available along with Binge Baefikar's elaborate menu and popular items like Multigrain Pav with Ketogenic Bhaji, Chickpea Salad, Chia Seed Pudding, Cauliflower Rice, Barbecue Chicken Fajita Wrap, Chicken Brown Rice Biryani and Gluten-free Momos.
Anisha Mohta, founder of Binge Baefikar, said, "Mother's Day is a special occasion when we pay respect to and honour our mothers, who always find a special place in our heart. To recognise the contribution of our mothers in our lives, we at Binge Baefikar are planning to celebrate Mother's Day with a Mother's Day special menu."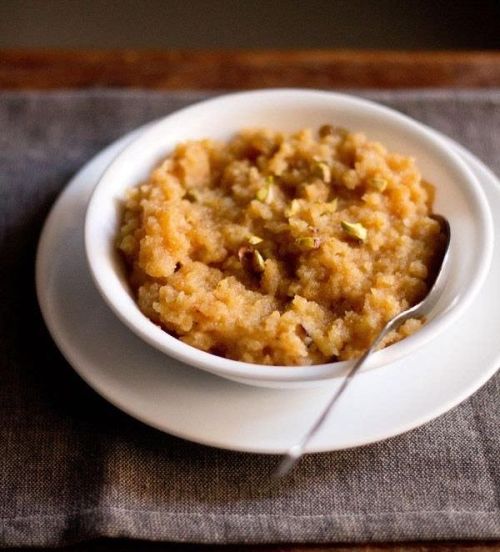 The Mother's Day menu can be ordered through food delivery apps such as Swiggy and Zomato or ordered on telephone numbers 98302-29156 or 98306-03264 (but do check on their areas of service before placing order).