Sixth Avenue
Sixth Avenue presents exhibit The Confluence
Kolkata/IBNS: Kolkata's multi-designer contemporary wear store is bringing a four-day exhibit, The Confluence.
It will be held from Jul 9-12.
The exhibit will feature an array merchandise of exclusive timeless and trans-seasonal clothing & accessories, by a host of eminent designers from all over the country.
Day 1 & 2 (Jul 9 & 10 from 4 pm to 10pm) - Night Bazaar
An unique themed event, a groove worthy funk inducing revelry in the times of celebrations, the perfect combination of fun, food and shopping, the Night Market Edit is sure to dazzle you with the perfect shopping experience.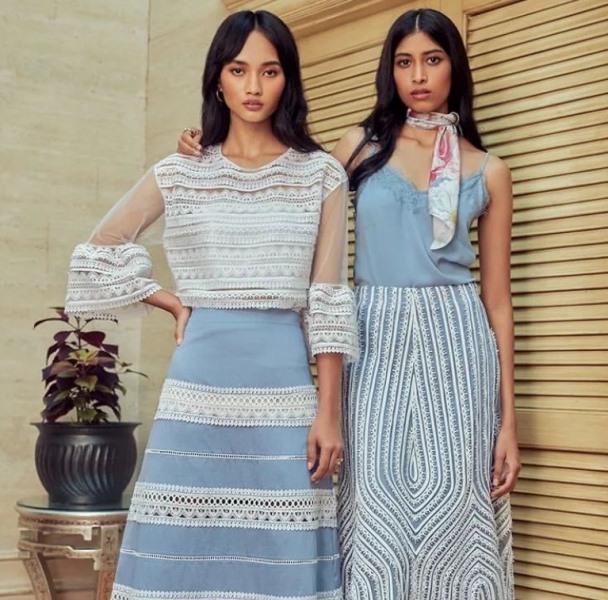 Day 3 (July 11th from 4 pm onwards)- Styling Workshop
An exclusive styling session with an eminent couturier, Sixth Avenue offers an opportunity to learn about modern fashion with a focus on contemporary relevance and the concept of trends.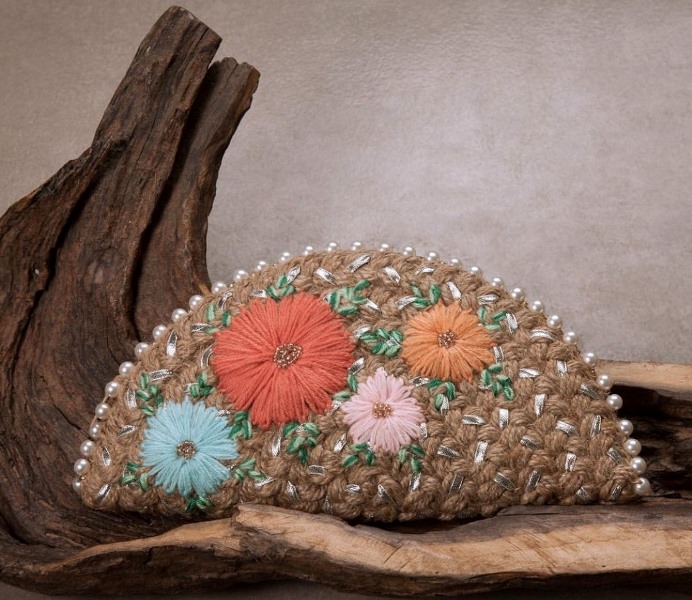 Day 4 (July 12th)- Wine & Cheese Soiree
A magical soiree of fashion, wine & cheese to preview the latest collection at the store.... The moodboard would be set for a cheerful, colourful and exciting evening as guests from all walks of life would saunter in for a date with fashion.