Ummaira
Pride Month: Kolkata based ethnic wear brand elevates sarees to gender-neutral status
Kolkata/IBNS: Kolkata based ethnic wear brand Ummaira has elevated sarees to a gender-neutral status on the occasion of the Pride Month having its models draped in six yards.
Models Pritam Ghoshal and Amit Jain have created their looks in a stunning photoshoot featuring Ummaira's collection of exclusive sarees.
By bringing it to the attention of the public, the brand says it will be able to convey a message to its customers that clothes are meant to be enjoyed, experimented with and played with.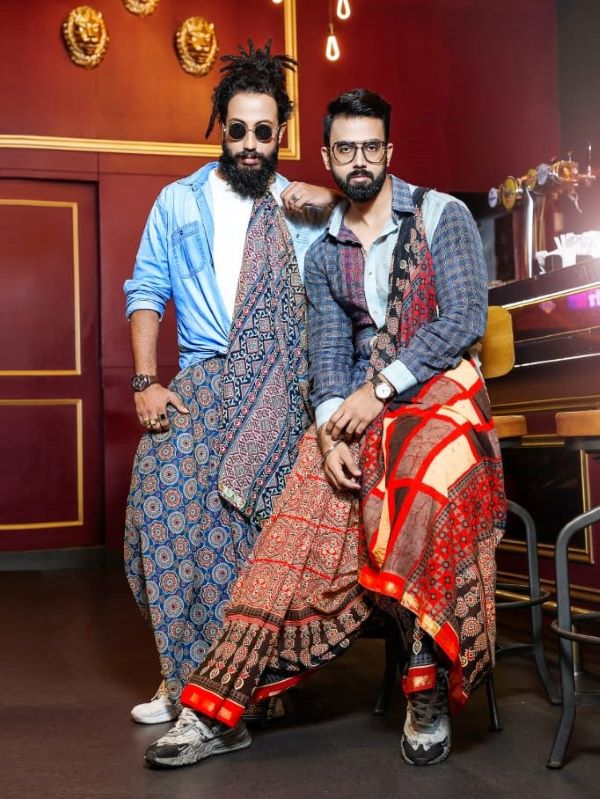 The brand says, "By bringing to light the event, we'll, in turn, be able to attract potential like-minded people and reach the mass.
"By making the announcement, we'll be able to generate customer awareness and engagement about. Ummaira's latest collection of exclusive sarees that will benefit the brand at large."