Sixth Avenue
Kolkata's multi designer wear store Sixth Avenue presents fashion pop-up
Kolkata/IBNS: Sixth Avenue, Kolkata's multi-designer contemporary wear store, is presenting their upbeat fashion pop-up Jay Walking, featuring a select range of the garments.
The two-day exhibit will run from Jun 16 to 18.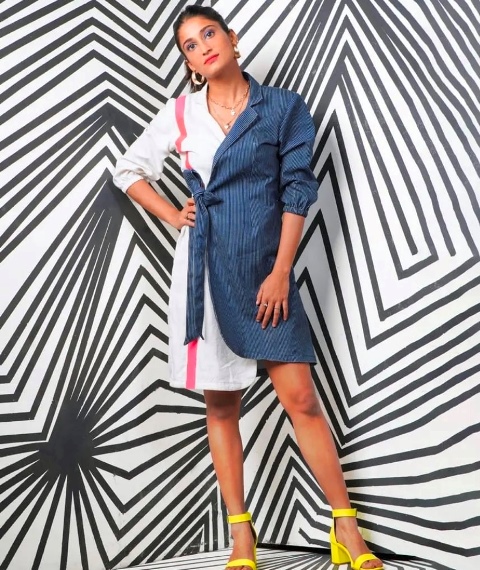 It will feature an array merchandise of exclusive street wear and accessories, by a host of eminent designers from all over the country.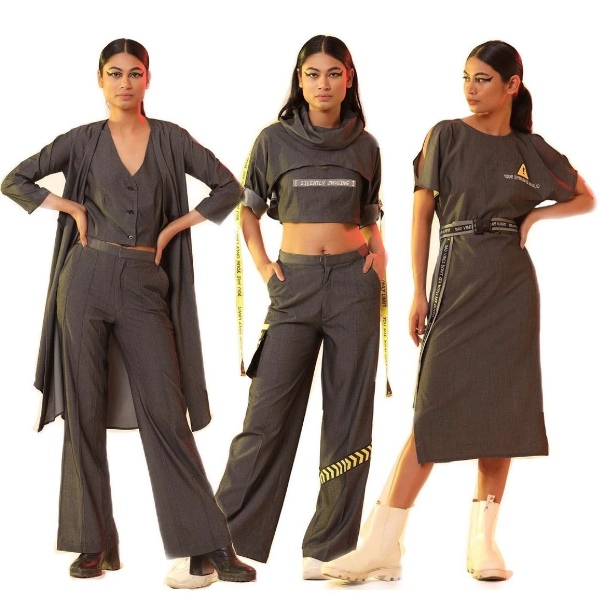 Some of the designers at Jay Walking in Sixth Avenue: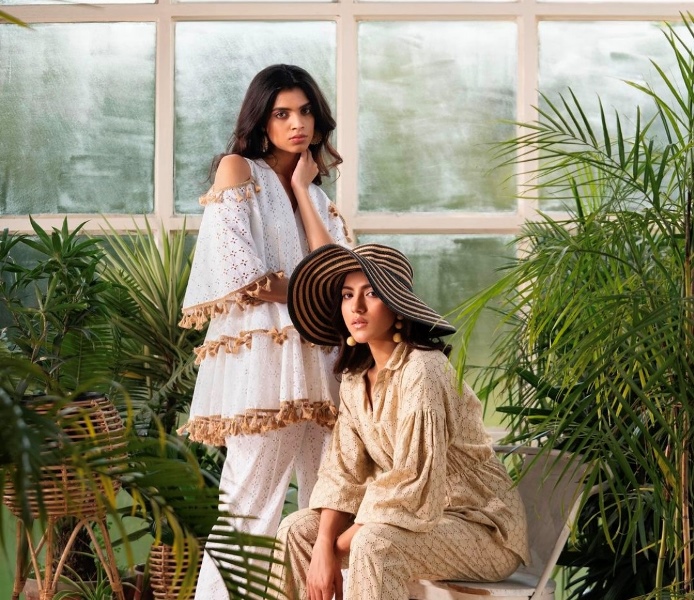 1. SIDDHANT AGARWAL
2. COSS A LINE
3. NOTEBOOK
4. TRISARA
5. INSOM
6.AT 44
7. ARRAKIIE
8. LOUDLESS
9. SCRIBOLOGY
10. SALMON STRETCH
11. MOHID MERCHANT
12. DENIM DARZI