Pixabay
When the world hibernates, going 'online' is the new normal
Amidst a scary predicament, the world is currently passing through, the internet has emerged to be the sole connector in the new normal of social distancing. At a time when heads of the countries across the globe are constantly preaching the one mantra of social distancing, essentially demanding people to shrug off socialising, internet happens to unleash freshness in the lives of otherwise bored and quarantined social animals.
Interestingly technology and science have literally turned the world into a global village, a term coined by media prophet Marshall McLuhan, which has probably earned maximum momentum in this present context.
From shopping to harping notes, online platforms seem to be the only option right now. While the situation, thanks to the outbreak of Coronavirus global pandemic, continues to remain grave raising constant concerns of job losses, grim economic conditions and above all starvation among the poor sections, what comes out as a byproduct is unbridling of long-hidden talents.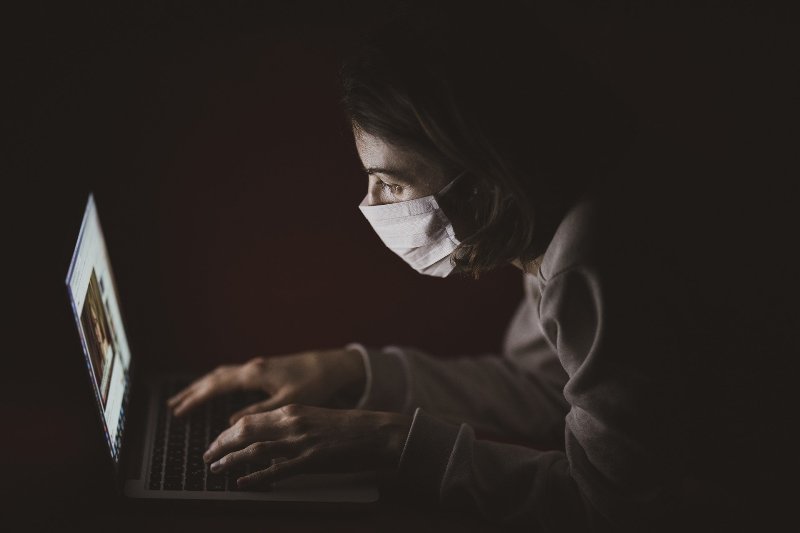 If not anything else, Coronavirus spread and consequent locking up of people at their homes are making everyone yearn to pursue their hobbies, which had been under wraps for ages owing to the fast pacing lifestyle.
However, like work from home is the new normal and the present need, showcasing talents and making the world know is also traversing the walls of social media accounts.
Social media and online contents:
Yes, the biggest gainer in this time of crisis has been social media. This platform was long substituting the physical need of socialising and the current situation has only added to the fillip.
The big time showcasing of talent in social media has resulted in a tsunami of waves engulfing in its tide the not so 'social' netizens as well. Besides, putting images of the work mode from home, be that of Zooming and using Skype to connect with colleagues, social media has provided online users across the globe an arena to display various art forms.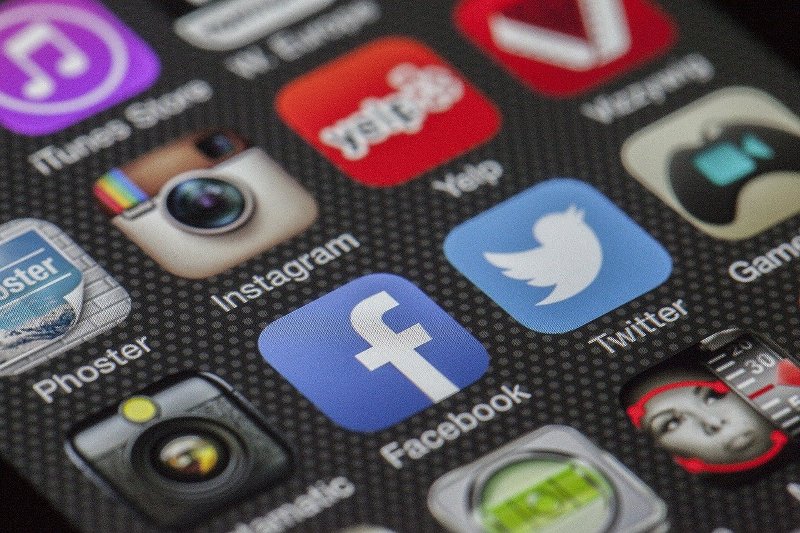 On a positive note, several individuals are making extra efforts to cope up with the technological advances, which would surely help countries in embracing development. One of the interesting finds of being a social media user has been the power to shoot and edit videos along with transitions.
Amateur filmmakers are the biggest discoveries during these times. An ensemble of music, expression and song, entwined with some catchy phrases are doing rounds in the social media with a must caption "#QuarantineTimes."
Creative TikTok videos are emerging exponentially across social media where some are delivering social messages and tributes to frontline workers, others are appeasing to the humour appetite. It seems like an unknown referee has opened up a global match in the virtual amphitheatre where participants are in a race to outdo each other.
From uploading music videos to dancing on terrace, Indian social media users are not lagging behind in exhibiting their knack for art during these lockdown days. It is also pertinent to mention that professionals like big production houses are also coming up with short films to fill the vacuum of entertainment stuff.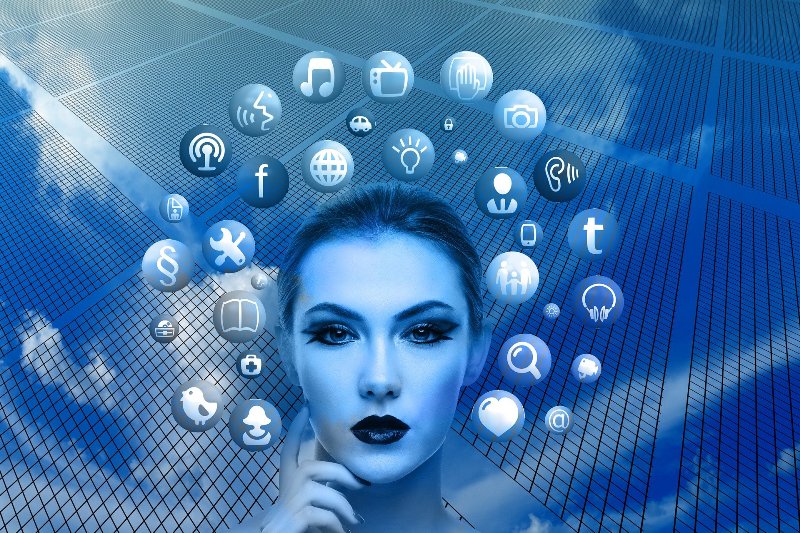 Meanwhile, if you thought these were all, the other addition to these bouquets of talents has been demonstrating cooking skills.
Kolkata, the city of joy, which boasts of its residents having a sweet tooth, was facing one of the worst effects of lockdown-the closure of sweet shops. To fill the void of not munching on some sweets, families started trying out preparing various forms of 'Bengali Mishti' like Rosogolla, Gulab Jamun and Jalebi among others.
The other lacking in the lives of food-loving Bengalis is the unavailability of 'Phuchka'. Lockdown surely has been able to bring out the bests in the Bengalis who are not left behind in preparing this lip-smacking street food.
However, none of these efforts is traversing without getting surfaced through social media posts, dedicated to earning some compliments while setting goals for some others.
On a humorous angle, just like the unbreakable chain of Coronavirus, the challenge games seem unstoppable in the virtual space.
Recent trends in this category include throwback memories to childhood images to photography and make-up challenges as well. While critics would point out them as evil effects of social media, these are undoubtedly exploring the creative sides of almost every individual.
Online markets:
When the whole country is facing lockdown how can we miss the great service and benefits offered by the e-commerce marketplaces? Amidst the necessary order to not step out of homes except for emergencies, e-commerce platforms are making the most of the businesses especially by reaching out to the urban cosmopolitan population.
From Amazon to Grofers, online grocery shopping seems to be the trend of the current situation. Food delivery services to homes by various restaurants have also picked up rapidly to gratify the Indian gourmet class.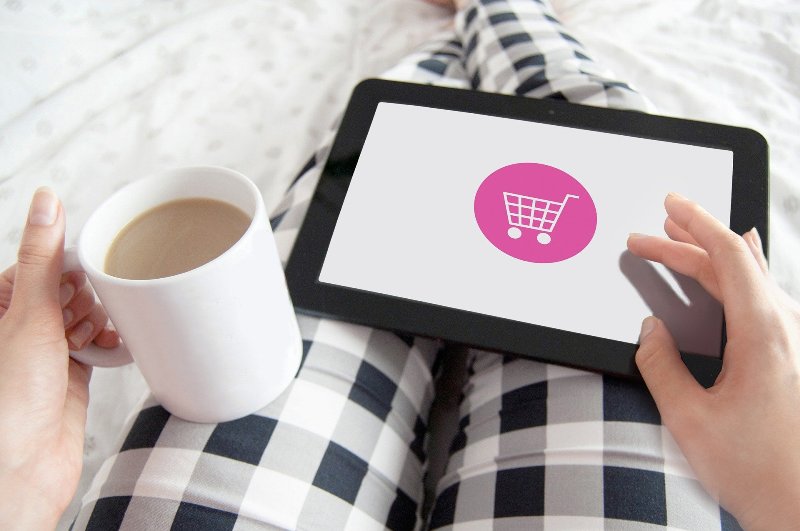 Interestingly, the usage has gone beyond the younger generations, with more and more mid-aged population striving to learn the nitty-gritty of using such platforms. Suddenly the need to shop online has overcome the focus on just luxury items to purchasing basic products. It hardly requires mention that net banking services are basking on the peak of online marketing.
E-learning:
Even as learning through online technologies was quite common in developed countries, it is surely novel in India. With schools and colleges being closed for nearly two months now, all educational institutions are shifting to online platforms to proceed with the curriculum.
While some may complain that online mechanisms cannot substitute classroom teaching, technologies are innovating every day providing options to instructors to make experiences similar to physical ones. Private tutors are also exploring this practice to continue with their classes.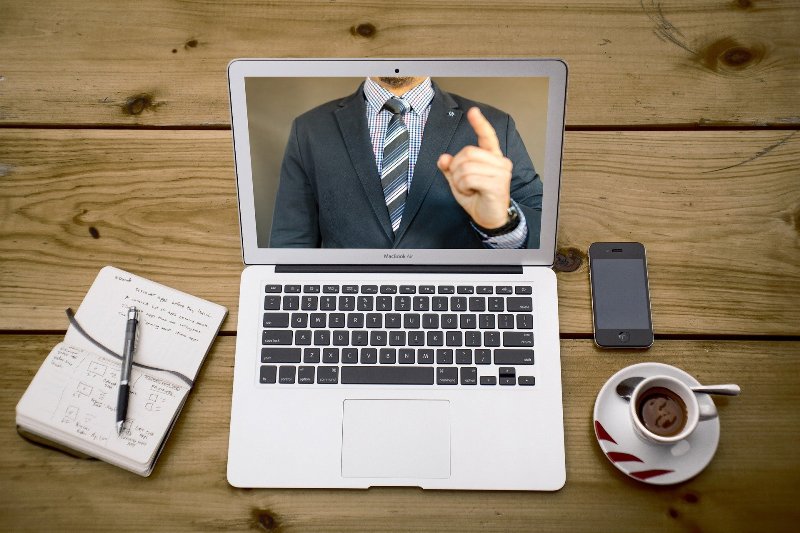 Besides, online courses are taking advantage of this time to the highest potential by offering innovative crash courses to quarantined individuals. Courses on data analytics, Python learning and other IT brushing ones are not only available with minimum expenditure or simply for free, but they are also providing digital certificates for future perusal.
Online streaming:
The other preference shift noticed during this lockdown has been to online streaming platforms over cinemas and television content.
While single screens and multiplexes have been completely shut down, new shows or episodes in television are unavailable due to cease in the regular shooting process. Hence, not only the youths of the country but the elderly are also opting for online streaming platforms in exchange for payments.
As people are going more for online entertainment, total internet hits globally have surged by between 50% and 70%, according to preliminary statistics by Forbes.com.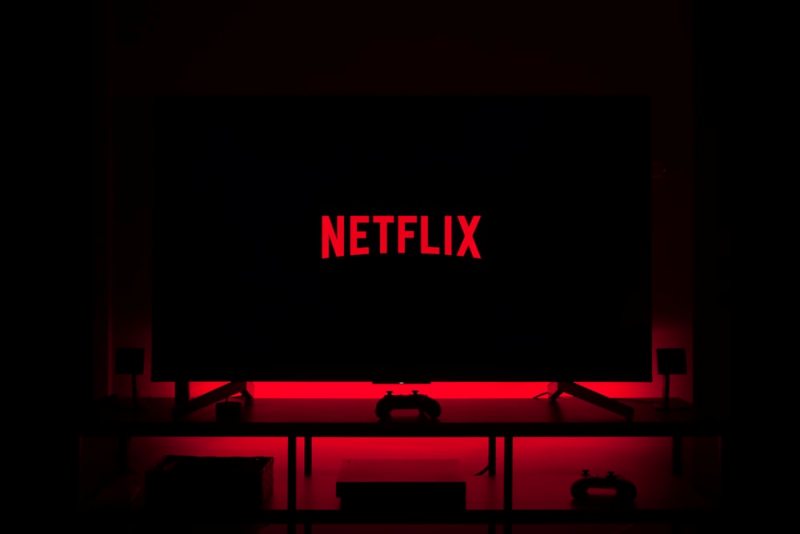 Streaming has also hiked by at least 12%, estimates showed.
While the world continues to strive hard to end the catastrophe as a result of the highly contagious COVID-19 pandemic, this entire topsy-turvy in lifestyles and businesses across the globe amid all its negatives would undoubtedly aide the future generations in adopting technological advances with enhanced comfort.