Instrumental Album
Piano man Avik Ganguly releases instrumental album My Keys Don't Lie in Kolkata
A piano instrumental album, My Keys Don't Lie, by musician Avik Ganguly was recently released at Theme Piano World (Kawai), Kolkata by musical stalwarts like Somnath Roy, Kaushik Das, Gora Ram, and Hemanto Goswami (Bhoomi), Surjo Chatterjee and Panchajanya Dey.
The third instrumental album by Avik Ganguly focuses on the central theme of the love story of a pianist and has 9 distinct pieces that captures the 16 years journey as a whole.
He performed an original set from his previous albums and also from My Keys Don't Lie which kept the audience mesmerised.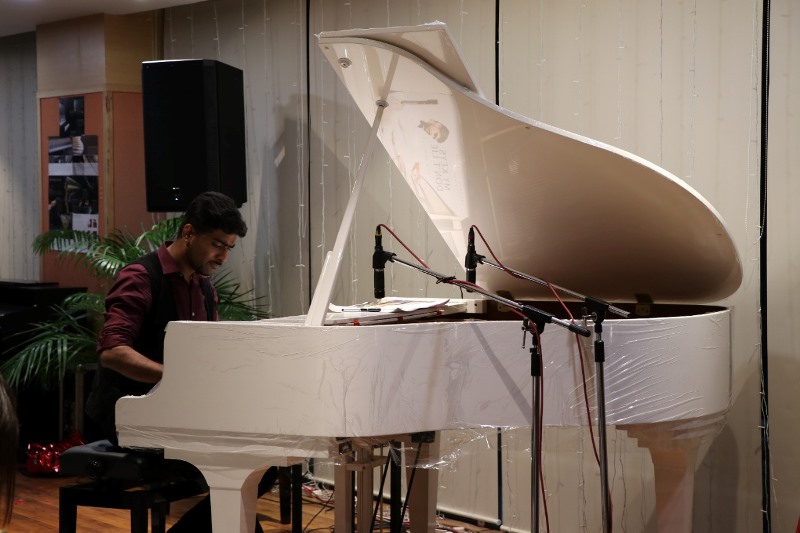 The heady mix of both uplifting and melancholic tracks makes this album stand apart from his rest, a fact that was well appreciated by the musicians across the city present in the audience on the day of the launch.