Have you been to the Beer and Pizza festival at JW Marriott Kolkata?
Kolkata/IBNS: JW Marriott Kolkata has decided to match the irresolute mood of the weather in the city with a 'Beer and Pizza' festival at its JW Kitchen Alfresco.
The specially curated menu has a selection of vegetarian and non-vegetarian options to choose from.
The vegetarian fare includes classics like 'Margherita', 'Artichoke, ricotta, sundried tomato, Caprese', 'Spinach, garlic confit and chevre pide', and 'Keto Pizza Bagels'.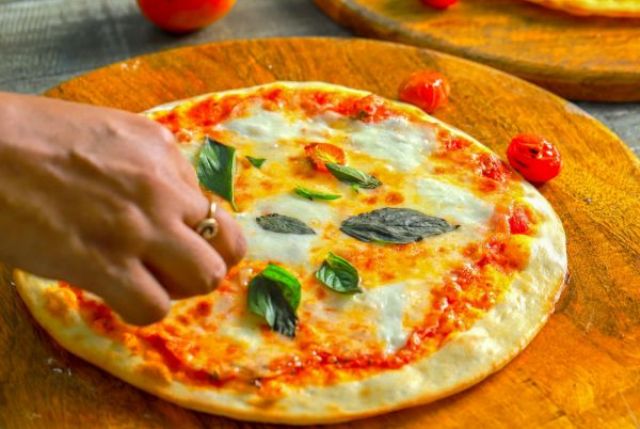 The non-vegetarian selection includes 'Classic Pepperoni', 'Pork caramelized apple' with bacon, caramelized apple, onions, garlic 'Marinara and Thai spiced shrimp' topped with thai marinated shrimps, pizza sauce, lemon grass, krupuk to name a few.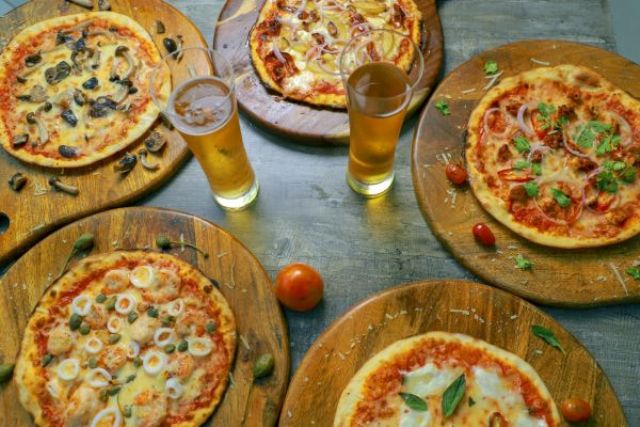 Timing: noon to 6pm.

Pocket pinch: Rs 1,199 all-inclusive per person.