Education
IIT Kharagpur institutes new student grants, focus on girl students
Kharagpur (WB)/IBNS: Premier academic institution, IIT Kharagpur, in West Bengal, has instituted eight new student grants for the upcoming Autumn semester scheduled to begin in August 2021.
The Institute said in a release that it has received generous grants from eight alumni and their families who have come forward to support the students on merit-cum-means scholarships and merit-based awards towards their academics and research.
The grants are collectively valued at around Rs 2.25 crore for funding of undergraduate and postgraduate students across departments, including allocation of over Rs 65 lakh exclusively for undergraduate female students for a period of 15 years.
Prof. V K Tewari, Director, IIT Kharagpur, appreciated the donors' proactive zeal towards the Institute and for keeping its welfare in their hearts.
Director Tewari further affirmed starting new initiatives under the National Education Policy (NEP) 2020 and the holistic and fast-moving developments that are underway at IIT Kharagpur.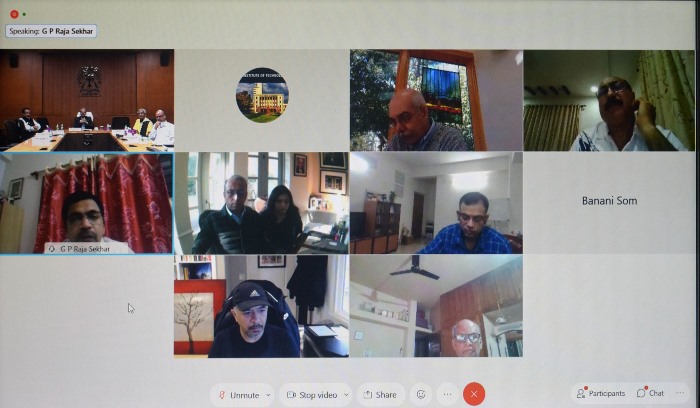 Dean, Alumni Affairs, Prof. Subrata Chattopadhyay said, "Now that we are an Institute of Eminence and guided by the New Education Policy, we are committed to bringing up the ratio of our girl students much higher. We have the mandate to cross the 20 per cent threshold at the soonest."
In the last few years, IITs have been consistently increasing the strength of girl students through the supernumerary quota for women introduced in 2018, according to reports.
From the initial target of 17 per cent which has been fulfilled, the IITs are set to increase the quota to 20 per cent in accordance with a decision by the IIT Council.