Kolkata College
Kolkata: Vijaygarh Jyotish Ray College hosts Ankur 2020 International Youth Documentary and Short Film Festival
Kolkata: A two-day film festival was organised by the Department of Journalism and Mass communication, unit of one-year diploma in film making and Internal Quality Assurance Cell (IQAC) of Kolkata's Vijaygarh Jyotish Ray College in collaboration with Pundranagar Film Society, Bangladesh and IMPACT, India.
Titled as 'Ankur 2020 International Youth Documentary & Short Film Festival', the event was held on Oct 17 and 18 on Zoom platform.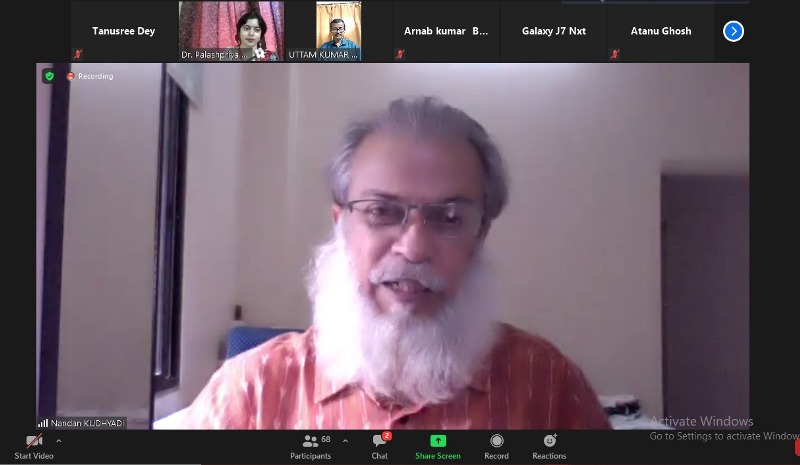 The event commenced with the welcome address given by Dr. Rajyasri Neogy, Principal of Vijaygarh Jyotish Ray College.
Dr. Arnab Kumar Banerjee (Head of the dept. of Journalism and mass communication ,Vijaygarh Jyotish Ray College), Festival Director Kamaleswar Mukherjee (Filmmaker), Festival Chairman Atanu Ghosh (Filmmaker), Festival Coordinator Pradipta Bhattacharyya (Filmmaker), Nakul Parashar (Director, Vigyan Prasar , Govt. Of India), Abu Sayed (Filmmaker, Bangladesh), Nandan Kudhyadi (Science Filmmaker) and Arunava Roy (Head of Programme, Doordarshan, Kolkata) were among those who attended the event.
168 films were selected in preliminary round from all over the world.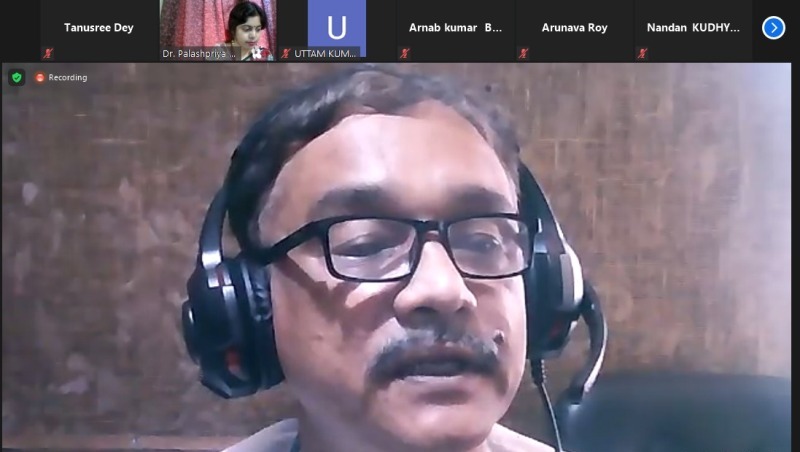 Movies were selected from countries like Bangladesh, Turkey, Oman, USA, Indonesia, Italy, Brazil, Senegal and France.