Toronto: India Studies Summer Youth Programme 2020 held amid pandemic
Toronto/IBNS: To further India-Canada relationship, especially by motivating students, the India Studies Summer Youth Programme 2020 was conducted in early July this year.
In keeping with the pandemic containment norms, the programme was held online.
A team of academics, professionals, practitioners, scholars, researchers, and community members from Canada and India participated in the programme, which took place from July 6-10 2020, for the students from schools, colleges and universities in Ontario.
This youth summer program not only provided clarity about different aspects of 'India: The Great Nation' but also acted as a knowledge sharing platform.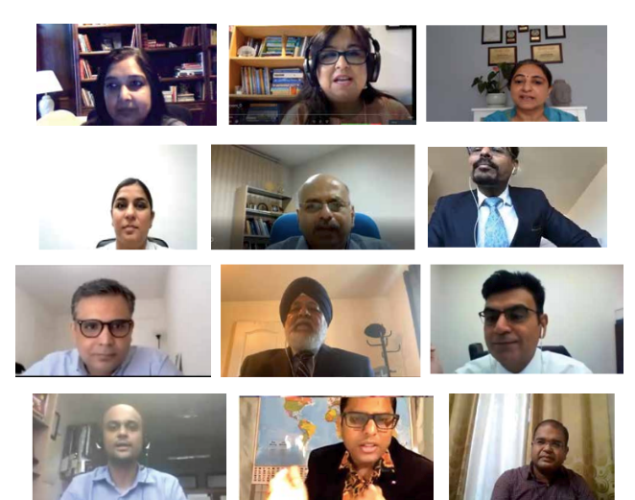 The programme was supported by academic institutions, think tanks from India and Canada, community groups and Indian Ministry of Tourism, as well as the Indian consulate in Toronto.
The programme concluded with a quiz session on the last day which was attended by all the participating students.