Playtoome
Image Credit: Avishek Mitra/IBNS
Playtoome upgrades its studio with Dolby Atmos
Playtoome, a one of its kind studios based in the heartlands of Kolkata with state-of-the art recording, mixing, and live performance recording capabilities, all under one roof has recently upgraded its facility with Dolby Atmos.
With its unique preposition, Playtoome is all set to provide artists with a wider canvas to take their performances to the next level with ease.
The artists can walk into the studio, record their performance and with the support of talented mix engineers, the audio tracks are then mixed in Dolby Atmos, to go live on www.playtoome.com,and onto other music and video streaming services across the globe.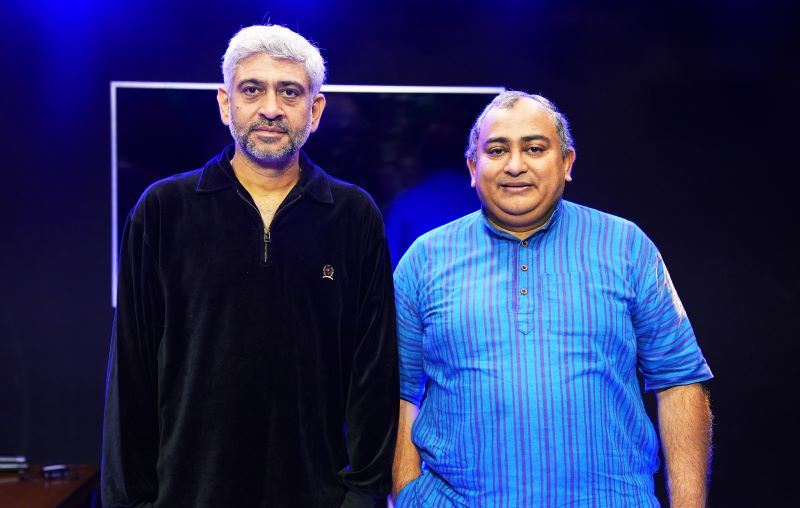 Karan Grover, Director of Dolby Laboratories said, "Dolby Atmos gives you an experience of sound starting from OTT show to music screening and this experience is becoming deeper and deeper in which the listener gets minute sound experience."
Keerthivasan Subramaniam, Co-founder and CEO of Playttome said, "Playtoome gives one of its kind experience and platform to all the artists to take their music to a different level.
"The artists can record the soundtracks in the studio and that goes live on other music and video streaming services."
(Images by Avishek Mitra/IBNS)