ACISA Twitter handle
Canada: South Asian Festival featuring arts, culture and music goes digital this year
Brampton/IBNS: The festivals of Arts & Culture Initiative of South Asia (ACISA) in Canada's Brampton will be presented digitally this year owing to the current COVID-19 pandemic.
The event will be organized from July 21 to Sept 3, media reports said.
ACISA, a non-profit organization, with its vision to promote cross-cultural understanding in bringing diverse communities together to celebrate life, culture, art and tradition, is mandated to promote the diversity of South Asian art forms of local artists to a wide range of both Non-South Asians & South Asian audiences; breaking cultural barriers in enabling different communities in Brampton to experience rich South Asian heritage.
This year's main projects of ACISA are Vibrant Brampton, Visual Arts of South Asia-Arts Festival (V.A.S.A) and META Brampton, Digital Arts Music & Media Festival,
VibrantBrampton would present performances from renowned and emerging artists every Tuesday and Wednesday from July 21 to August 5, 2020.
VibrantStar would showcase six finalists, in their hunt for talent, contesting to win the top prize in three categories- vocal, instrumental, and dance. Online auditions will begin from the week of June 15 followed by quarter-finals in the week of July 13, culminating in a finale in the week of July 20, 2020.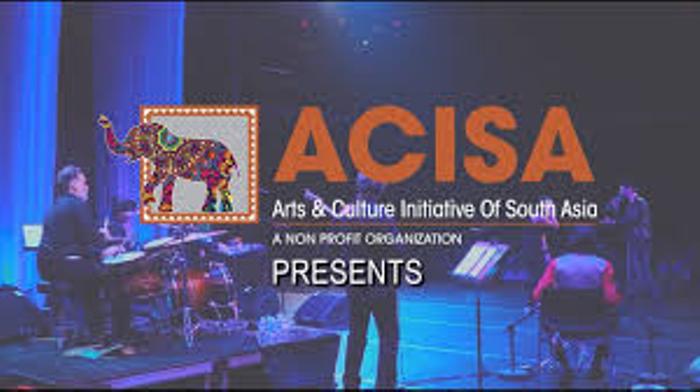 VibrantClassical, launched this year is scheduled to run every Thursday starting August 20 for three consecutive weeks until September 3, 2020.
Visual Arts of South Asia (V.A.S.A) festival would enable artists to connect, create and promotes visual arts through educational workshops and performances.
These projects promote cross-cultural understanding, multiculturalism, local talents, community pride, strengthen civic engagement, increase attendees from neighboring cities such as Ottawa and Montreal, South Asian art lovers from the USA and west coast South Asian population e.g. Winnipeg, Edmonton, Surrey, and Vancouver and economic growth.
This year's digital festival will showcase more than 100 local and international artists from the Bollywood and Pakistan music industry.
Partners of this year's festival include the City of Brampton, Canadian Heritage, Canada Council of Arts, City of Mississauga, Brampton Library, Mississauga Music, Beaux-Arts Brampton, and Visual Arts Mississauga.
(Reporting by Asha Bajaj)