Black Hole/NASALarry Kimura/Twitter
Most famous Black Hole at centre of galaxy M87 is named Powehi
Washington, Apr 13 (IBNS): The Black Hole at the centre of galaxy M87 has been named as Pohewi, media reports said.
A University of Hawaii-Hilo Hawaiian language professor Larry Kimura has named the black hole as 'Powehi; meaning 'adorned fathomless dark creation.'
Professor Kimora drew inspiration for this name from an 18th century Hawaiian chant describing the world's creation.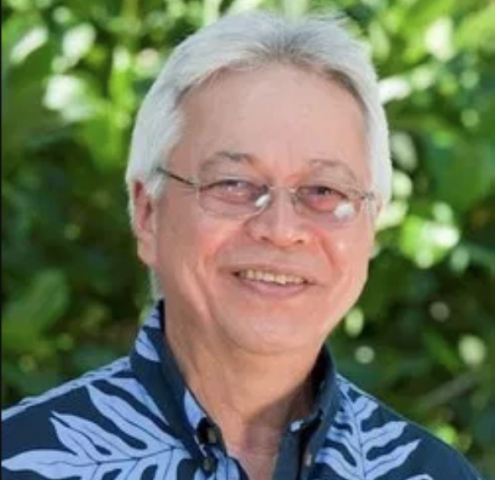 He reportedly said in a statement, "It is awesome that we, as Hawaiians today, are able to connect to an identity from long ago, as chanted in the 2,102 lines of the Kumulipo, and bring forward this precious inheritance for our lives today...very meaningful to me and my Hawaiian lineage that comes from...I hope we are able to continue naming future black holes from Hawaii astronomy according to the Kumulipo."
Hawaiian language professor and cultural practitioner Larry Kimura of the University of Hawaii at Hilo has given the M87 black hole a Hawaiian name, sourced from the Kumulipo: Pōwehi, meaning embellished dark source of unending creation. https://t.co/Nf8Vfk4Y3v pic.twitter.com/o9ugR7iJG4

— binary smasher (@kiwinerd) April 12, 2019
(Reporting by Asha Bajaj)

Black Hole/NASALarry Kimura/Twitter
Most famous Black Hole at centre of galaxy M87 is named Powehi
India Blooms News Service
Post your comment: