COVID19
New Sero Survey shows 29 pct of population in Delhi has developed antibodies for COVID-19
New Delhi: The second serological (sero) survey conducted in New Delhi showed 29.1 percent people developed antibodies against the COVID-19 disease, national capital's Health Minister said on Thursday.
"The second serological survey was conducted between 1-7 August shows that 29.1 percent of people have developed antibodies against Covid-19," Minister Satyendar Jain told reporters.
He said: "The good thing is most people who were infected have recovered from it."
These surveys are performed to determine the extent of exposure to the Sars-CoV-2 virus which causes the highly infectious coronavirus disease.
India witnessed a massive single-day rise of 69,652 new COVID-19 cases while the death toll due to the disease touched 53866, as per Ministry of Health data released on Thursday.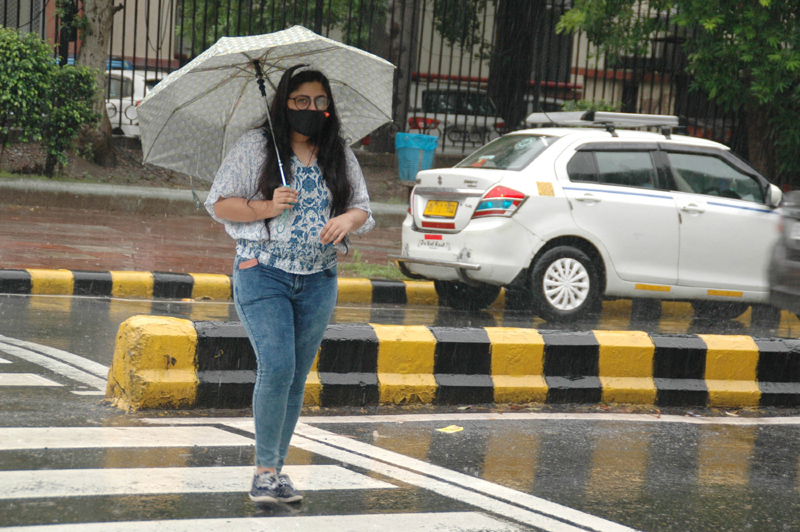 The total number of cases in the country now stands at 28,36,926.
In the past 24 hours, 977 people have died due to the highly infectious disease which is believed to have originated from China.
So far, 2096664 people have recovered or have been discharged after treatment in hospitals for the disease which has spread nearly to all countries in the world.
There are 686395 active cases in the country at present.
Image: UNI