Delhi doctor tests positive for Coronavirus, visitors sent on quarantine
New Delhi/IBNS: A Delhi doctor at a Mohalla Clinic in the northeast part of the city has tested positive for coronavirus, media reports said on Wednesday.
Visitors who went to the clinic in Maujpur between Mar 12 and 18 have been asked to go on quarantine after the doctor tested positive for COVID-19.
It is still not clear if the doctor had any international travel history.
Mohalla Clinics are community clinics set up by the Delhi government to offer primary healthcare services.
As 1.3 billion people in India observes the first day of 21-day lockdown to combat the COVID-19, the deadly virus has infected 606 people across the country and claimed lives of 10.
At least 46 new positive cases of Coronavirus surfaced on Wednesday itself.
According to the Union Health Ministry website and other live tracking sites like worldwometers.info and John Hopkins map, the death toll in India is 10. However, an India Today report claimed that the country registered its 12th COVID 19 death after an infected person died in Madhya Pradesh on Wednesday.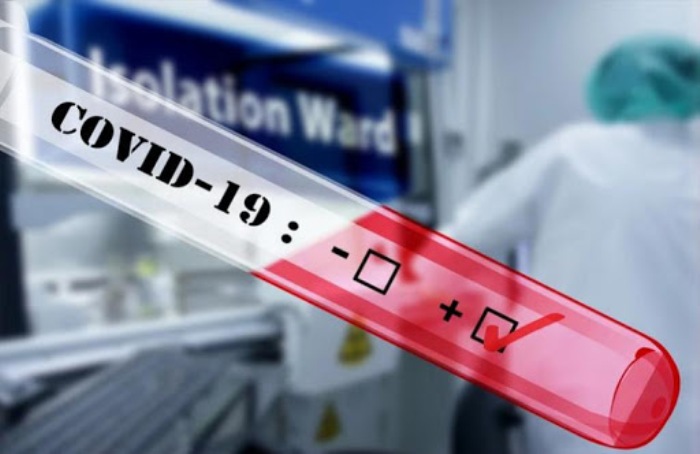 To stop the spread of the pandemic, India has placed the entire country under a stringent lockdown amid cases of coronavirus emerging and claiming lives.
Indian PM Narendra Modi in a national address on Tuesday announced a complete lockdown in the country for 21 days to contain the spread of the virus and to enable people to maintain social distancing.
The lockdown started at midnight on Mar 24 and will be effective till Apr 14 midnight.
During his address, the Prime Minister said: "During these 21 days, forget about venturing out. You all have to stay at home no matter what happens in your lives. This is the only one way we can save our people, country and ourselves."
There are 438,749 coronavirus cases worldwide now with 19675 people succumbing to the virus, according to JohnHopkins live tracking map. A total of 111,895 people have recovered.