India COVID19
Image credit: UNI
India records 15,786 new COVID-19 cases
New Delhi: India, a nation which witnessed a deadly COVID-19 second wave, recorded 15,786 new cases in the past 24 hours, as per Ministry of Health released data on Friday.
During the same period, 231 people died due to the virus.
Recovery Rate currently stands at 98.16 percent.
In the past 24 hours, 18,641 recoveries were recorded.
Active cases account for less than 1 percent of total cases.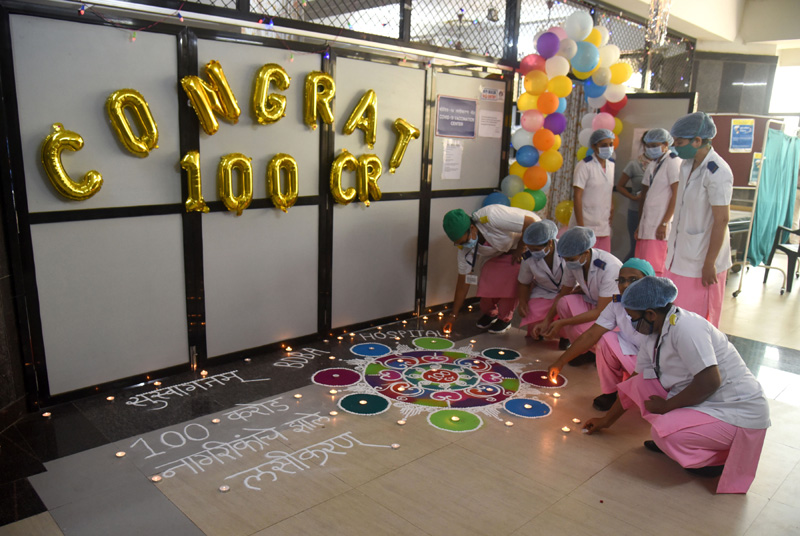 It stands at 0.51 percent at present.
India's Active caseload stands at 1,75,745.
Meawhile, India has administered 100 crore COVID-19 vaccines so far.