Apple has just become world's first trillion-dollar company
San Francisco, Aug 2 (IBNS) Tech giant Apple Inc, the maker of the iconic I-phones founded by late Steve Jobs in a garage in 1976 in California, has just become the world's first $1 trillion publicly listed U.S. company on Thursday. It thus beat the retail giant Amazon to achieve the milestone.
The shares of Apple hit the historic $1 trillion market value. According to CNBC, the stock briefly hit the $207.05 per share price that was needed to bring it to the $1 trillion mark before retreating.
Earlier the company had reported better-than-expected quarterly earnings on Tuesday and the share prices rose 5.9 percent on Wednesday.

Two days ago Apple announced financial results for its fiscal 2018 third quarter ended June 30, 2018.
The Company posted quarterly revenue of $53.3 billion, an increase of 17 percent from the year-ago quarter, and quarterly earnings per diluted share of $2.34, up 40 percent. International sales accounted for 60 percent of the quarter's revenue.
"We're thrilled to report Apple's best June quarter ever, and our fourth consecutive quarter of double-digit revenue growth," said Tim Cook, Apple's CEO. "Our Q3 results were driven by continued strong sales of iPhone, Services and Wearables, and we are very excited about the products and services in our pipeline."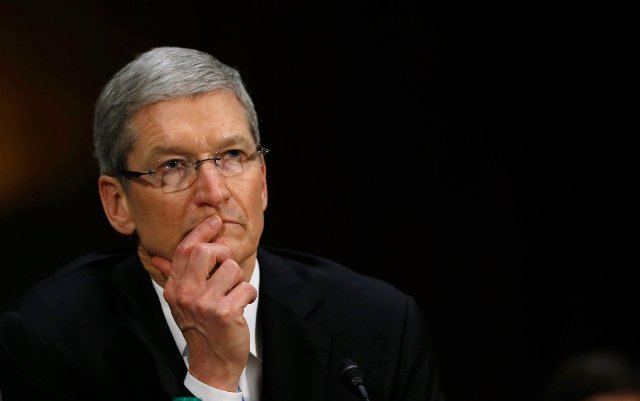 "Our strong business performance drove revenue growth in each of our geographic segments, net income of $11.5 billion, and operating cash flow of $14.5 billion," said Luca Maestri, Apple's CFO. "We returned almost $25 billion to investors through our capital return program during the quarter, including $20 billion in share repurchases."
Apple Computer Company was founded on April 1, 1976, by Steve Jobs, Steve Wozniak and Ronald Wayne in a garage of his late Steve Jobs' childhood home on Crist Drive in Los Altos, California.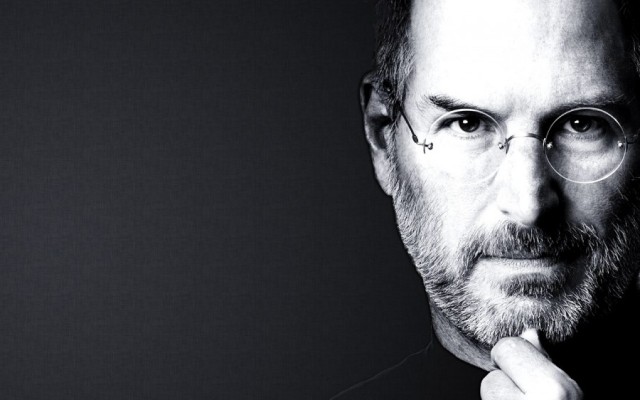 Image: Steve Jobs, who died in Oct 2011, was the co-founder of Apple
Apple Inc. is now an American multinational technology company headquartered in Cupertino, California, that designs, develops, and sells consumer electronics, computer software, and online services.
The company's hardware products include the iPhone smartphone, the iPad tablet computer, the Mac personal computer, the iPod portable media player, the Apple Watch smartwatch, the Apple TV digital media player, and the HomePod smart speaker.
Apple's software includes the macOS and iOS operating systems, the iTunes media player, the Safari web browser, and the iLife and iWork creativity and productivity suites, as well as professional applications like Final Cut Pro, Logic Pro, and Xcode. Its online services include the iTunes Store, the iOS App Store and Mac App Store, Apple Music, and iCloud.