Coal Mining
Gainwell Engineering to focus on reducing imports of coal mining equipment with Panagarh plant in West Bengal
Kolkata/IBNS: Gainwell Engineering has partnered with World Coal Association to be a forerunner in promoting sustainable coal mining and reducing the imports of equipment pertinent to the process.
To reduce India's coal import bill, Gainwell Engineering will prioritise manufacturing coal apparatus locally to proliferate domestic production in a sustainable manner.
The Indian partner of Caterpillar Construction, Mining and Power Solutions is working on setting up a plant in Panagarh, West Bengal.
Chairman of Gainwell Engineering Sunil Chaturvedi told a press conference here on Thursday that the manufacturing facility in Panagarh, West Bengal, will mark the end of India's dependence on imported underground mining equipment.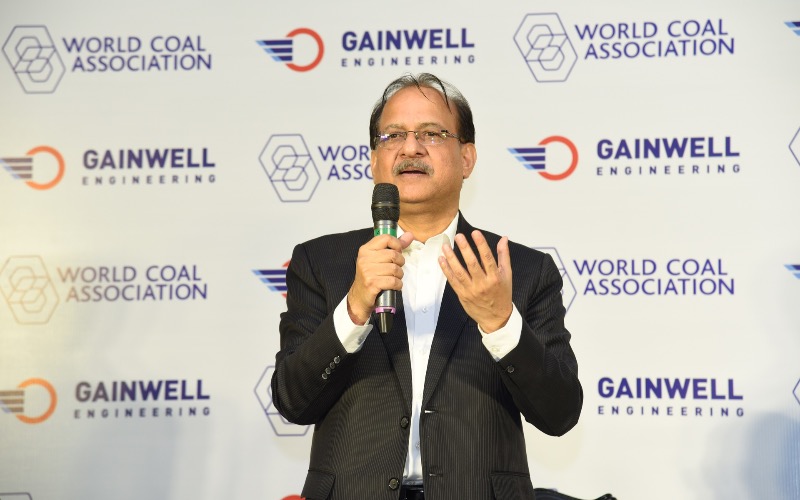 He said, "Panagarh manufacturing unit is being set up in 35 acres with an investment of Rs 500 mln."
300 plus jobs will be generated due to this set-up in West Bengal, he added.
Highlighting the relevance of underground mining in India, Chaturvedi said, "India's coal production has largely been surface based coal production as it was readily available. Today, we don't do much underground coal mining.
"India's underground coal production adds up to only five to seven percent of total production on the other hand China's 92-93 percent of coal comes from underground mining."
Gainwell has aligned itself with the Make in India mission to produce underground mining equipment for the global market to bolster the south Asian nation's underground coal production, the company release said.
Speaking about global sustainability in coal mining, CEO of World Coal Association Michelle Manook said,"We need to educate people about the importance of coal in their lives and livelihood and have a genuine commitment towards sustainable development."
Gainwell in India is thinking on the same lines, she said.
The coal IQ based on an understanding that development does not mean ignoring decarbonisation, pollutants or other mining activities needs to grow, she added.
Regarding future investment prospects, Manook said,"We are witnessing an evolving investment environment in which financiers are looking for United Nations SDGs as the base of investment in abetted form.
"Investors are also telling us that they want to partner with a responsible coal value chain and they want us to identify that through our membership."