Air India Privatisation
Air India Disinvestment: Ratan Tata, Chandrasekaran to soon meet panel of ministers led by Amit Shah
New Delhi/IBNS: Tata Group chairman emeritus Ratan N Tata and Tata Sons chairman Natarajan Chandrasekaran are likely to soon meet a panel of Union ministers led by Home Minister Amit Shah to talk about the final parts of the salt-to-software conglomerate's bid for Air India, two sources aware of the negotiations have told Moneycontrol.
Tata Group will also be represented by Banmali Agrawala, president-infrastructure, defence and aerospace, and Saurabh Agrawal, chief financial officer of Tata Sons, sources said, according to the report.
The panel of ministers include Finance Minister Nirmala Sitharaman, Commerce Minister Piyush Goyal and Aviation Minister Jyotiraditya Scindia, sources said.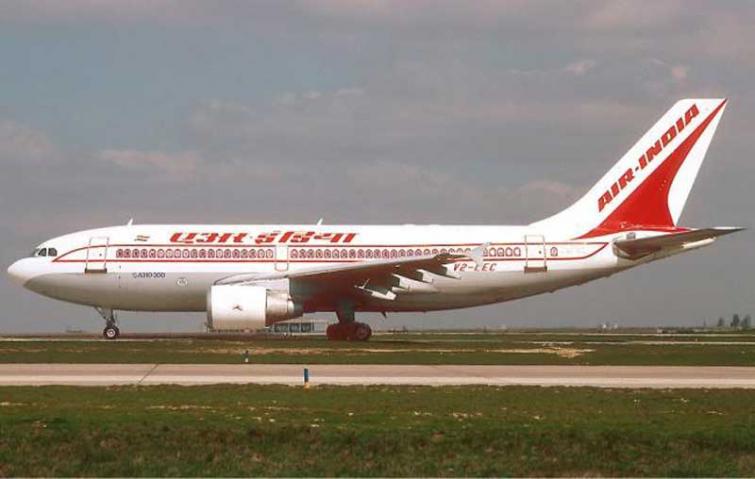 They would discuss the final details of the deal such as debt restructuring, employee takeover, mode of payment and future plans for the national carrier with the Tata Group representatives, sources said, the report added.
Tata Sons has surfaced as the frontrunner after the final bids to buy the 100 percent stake in the debt-laden national carrier.
The empowered group of ministers - Air India-Specific Alternative Mechanism - led by Shah met on October 4 at his New Delhi residence, reports said.
The Tata Group wants to acquire 15 percent of the airline's total debt as part of the deal.