West Bengal to increase solar generation capacity to 300 MW within a year, says state power minister
Kolkata/IBNS: The West Bengal government is making serious efforts in adopting clean energy, as a part of which the solar generation capacity of the state has increased to 30 Megawatt and in the course of next one year it will increase to 300 Megawatt, said state power minister Sobhandeb Chattopadhyay on Thursday.
The minister was speaking at the 13th edition of Environment and Energy Conclave organised by Bengal Chamber of Commerce.
The Bengal Chamber, along with British Deputy High Commission in Kolkata, is engaging closely with the stakeholders of e-mobility ecosphere including policymakers and businesses from UK and India to accelerate the e-mobility growth in Kolkata, said Deb A Mukherjee, President-Designate, The Bengal Chamber.
The chamber is preparing to participate in COP26 of the United Nations Framework Convention on Climate Change (UNFCC) which will take place in Glasgow, United Kingdom from 1 to 12 November 2021.
Welcoming Libby Green of British High Commission, New Delhi, for taking up and addressing the issues of Sundarbans, state power minister Sobhandeb Chattopadhyay pointed out the need to transition to alternative sources of energy from fossil fuels.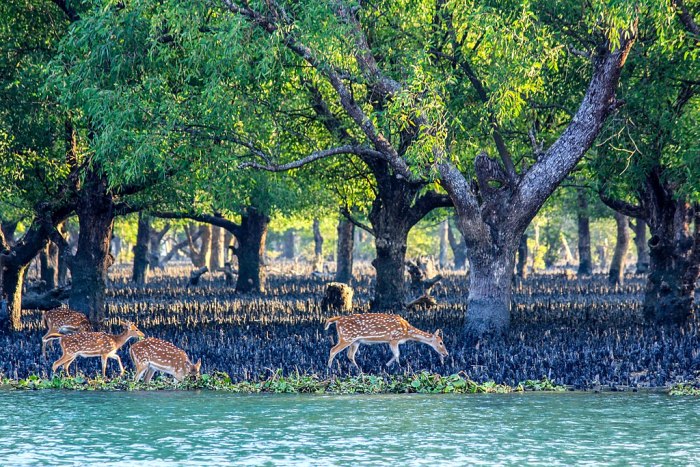 ImgeCredit: wikipedia.org
The natural ecosystem of the Sundarbans mangrove wetlands, which extend over 4,260 sq km across the South 24 Parganas and North 24 Parganas districts of West Bengal, is threatened by continuous pollution and climate change, environment experts have warned.
Highlighting West Bengal government's measures to cut down the use of fossil fuels, Chattopadhyay said electric buses are already operating as a mode of public transport in the state, adding that it is for the first time in India that a state government is using e-vehicles for public transport.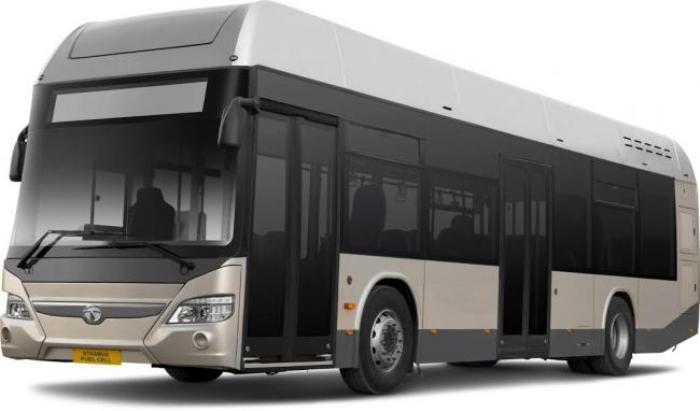 In order to effectively implement the West Bengal government's e-vehicle policy, the state power department and transport department are aiming at setting up a good number of charging centres for e-vehicle in the entire state to control pollution.
On behalf of the state government, he requested the industry houses to come forward and set up their business in E-Vehicles and E-Charging Stations which will also generate employment as well as reduce pollution.
A 1000 megawatt hydropower generation capacity of Tulga Project West Bengal will enable the government to reduce its dependence of fossil fuels, the state power minister said, adding that the state is also working hard on the reduction of pollution in industrial plants.
Debashis Sen, Chairman of Housing Infrastructure Development Corporation Limited and Additional Chief Secretary, Government of West Bengal spoke about the e-mobility success in Rjarhat New Town in the session.
"Kolkata has got a Platinum Rating as a Green City from India Green Building Council (IGBCTh)," he said.

Facilities like e-charging stations, maintenance office workshop, a two per cent parking space reserved for e-vehicles have helped in the success of e-vehicles in Rajarhat, Kolkata's satellite city, he noted.
Sen said hydropower can be a solution for heavy vehicles, and with the growing concern over environmental pollution, burning electricity can never be a long term solution.
He, however, pointed out that EVs require charging stations that need a lot of space. Holistic planning is, therefore, crucial in urban spaces, he added.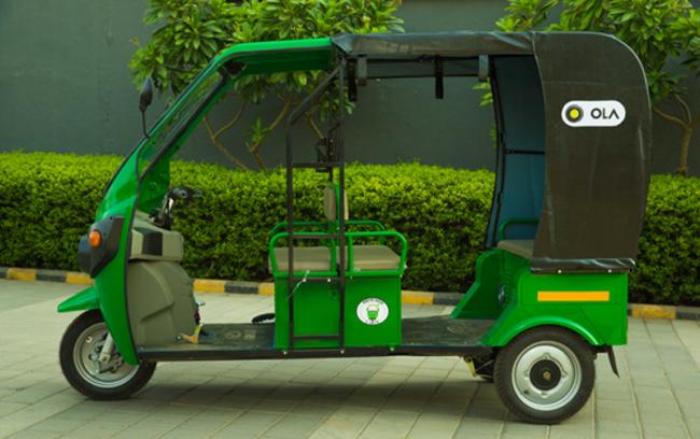 There have been significant changes in the auto and TOTO sector in this regard, in view of the rising demand for green modes of transport, he pointed out.
Dr Prabhat Kumar Mishra, Principal Secretary, Department of Transport, Government of West Bengal, who was at the programme, said: " There are 80 buses and 77 charging stations have been set up. Among them, 20 are high power quick charging stations."
Electric buses are plying 2.5 lac km in a month, he said, adding that West Bengal government is partnering with the private player adding 50 more buses to the existing fleet where the cost of bus and charging will be borne by the private partner.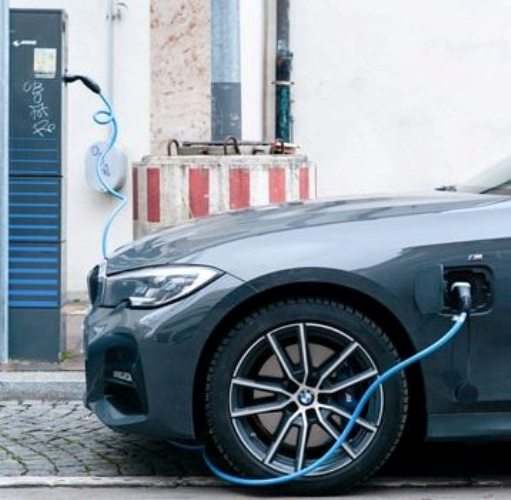 "The sector is still in a nascent stage so we are doing experiments and some mistake might happen but hopefully this will lead us to a concrete solution," Dr Mishra said.
Some problems are arising in ascertaining the charging range, he said. It was thought that the charging range of electric buses would be around 150 km, but actual performance showed it varied between 100-150 km, he added.
Also, the dashboards in these buses are not showing charging status accurately, and, hence, the distance covered is misleading.

Thoughts are there to shifting to solar-based charging stations, reducing the cost of charging and also doing business in an off-grid manner, Dr Mishra stated.
Kolkata has been the first city to feature in the report of International Energy Agency (IEA), Paris-based autonomous intergovernmental organization established in the framework of the Organisation for Economic Co-operation and Development in 1974 in the wake of the 1973 oil crisis, on the success of e-buses.
"With quality power by utility providers, e-fleets may be well supported by charging infrastructure," said Gautam Ray, Chairperson, Energy and Environment Committee, The Bengal Chamber of Commerce and Industry, Executive Director (HR & Admin.) - CESC Limited & President (HR) – Power Group, RPSG
By establishing a substantial presence for EVs, their affordability, and supporting charging infrastructure, EESL is working to trigger an industrial and consumer switch to EVs.
"We have signed agreements with various PSUs, Government departments and the Governments of Andhra Pradesh, Maharashtra and Telangana for deploying e-cars," said S Gopal Managing Director, Energy Efficiency Services Limited (EESL).